Health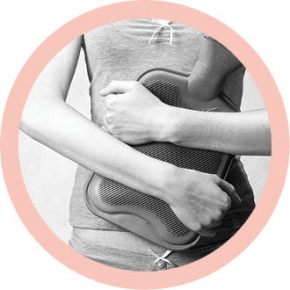 What a pain!
Mild abdominal cramps are common during menses, but many women experience severe pain. Here's why More +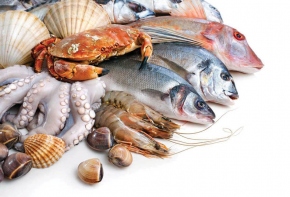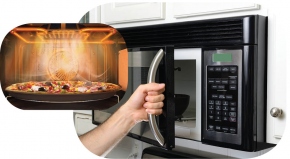 MICROWAVE COOKING
Microwave cooking is more than just an energy-saving, convenient, and time-saving cooking method More +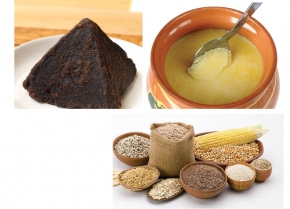 GOODIES WITH A TWIST
Here is an alternative to traditional Chaturthi celebrations that will help you live long enough to celebrate in the years to come More +
The power of Love
Falling in love can keep you healthy, and has the power to impact a human body in immeasurable ways More +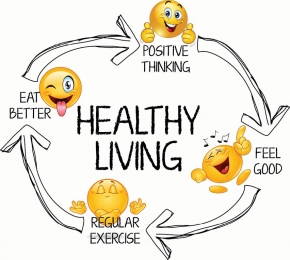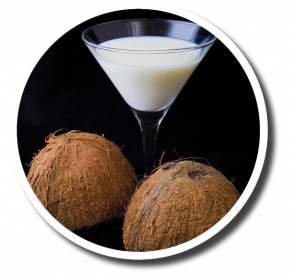 Got water?
Combat the toll of the heat and sun on your body by following these few simple precautions to avoid hydration More +
Page 1 of 2 | Next »