Health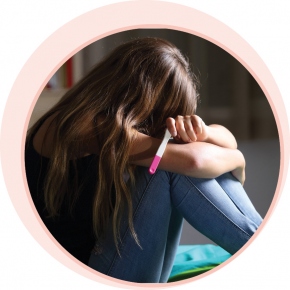 Baby proof
An accidental teenage pregnancy is filled with enormous stress and challenges. Here's how to prevent the nightmare More +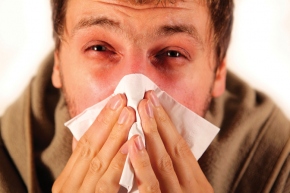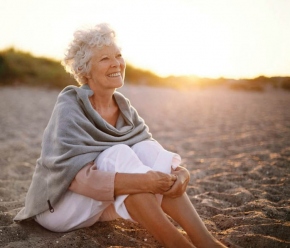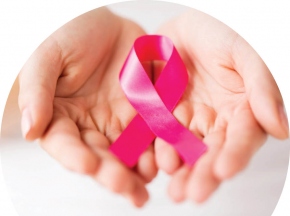 Be Aware!
Meera (name changed), a bank manager in her late 30s, discovered a lump in her left breast while bathing in the morning. She ignored it as the lump was not causing her any pain. More +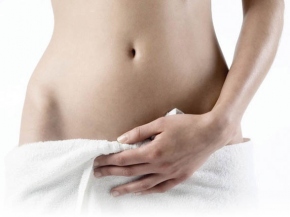 The White Menace
Hygiene and proper understanding of vaginal discharge can help young women adjust to changing bodies More +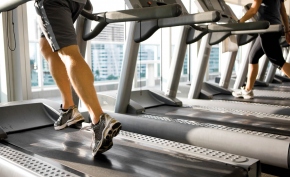 A fit start
Secrets to staying in shape and healthy despite the festivities and temptations of the season as the New Year approaches More +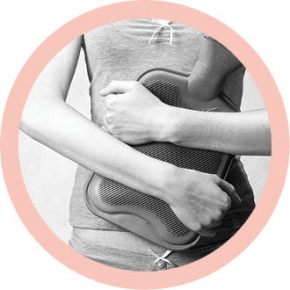 What a pain!
Mild abdominal cramps are common during menses, but many women experience severe pain. Here's why More +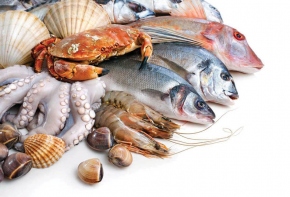 Page 1 of 3 | Next »