As more people take to their bicycles to get fit, Goa is seeing the increasing popularity of cycling clubs and enthusiasts. VIVA GOA explores this pedalling trend and discovers there's more to its future than just a healthy population

Goan fashion designer Verma D'Mello takes 'non-violent' silk to Paris through her humane collection Luxury in Cocoon

Leading Bollywood playback singer Kanika Kapoor's voice is taking her places. She opens up about her singing style and recent show on board the Deltin Royale in Goa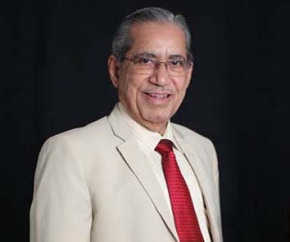 Neuro-Spinal Wizard

Dr Premanand Shantaram Ramani, India's celebrated neuro-spinal surgeon, has a varied and rather impressive resume. An inquisitive, keen individual, this illustrious son of the soil loves to impart his knowledge ...