Goa is India's smallest state, but has 5 personalities weilding power in the country's political circuit

Waluscha de Sousa graced the pages of VIVA GOA in August 2010. She recently landed a role opposite Bollywood Badshah Shah Rukh Khan in his next film 'Fan'

In-vitro fertilisation has helped many women become mothers when it might have previously been impossible for them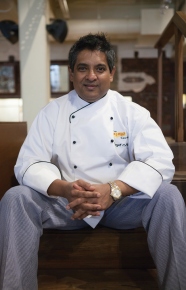 Goan Gourmet

Food memories flood US-based Chef of Goan origin Floyd Cardoz' mind when he thinks of Goa. His experiences growing up in Mumbai and vacationing in Goa as a child have ...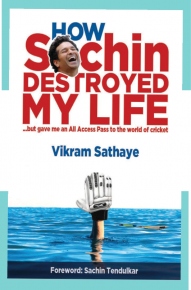 The Master Speaks

I think that there are only two entities that get unconditional love in India, our parents and Sachin Tendulkar, and if there was ever a choice between looking after one's ...