Health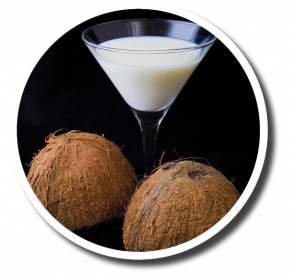 Got water?
Combat the toll of the heat and sun on your body by following these few simple precautions to avoid hydration More +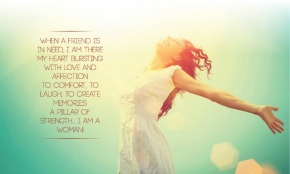 The Sunshine Vitamin
Vitamin D plays a vital role particularly with mothers, but its deficiency is now pandemic and insufficiency is an independent risk factor for total mortality in the general population More +
Effective prevention
Modern life is killing people, with a surging rise in cases of cancer. Early checkups can help avoid the risks More +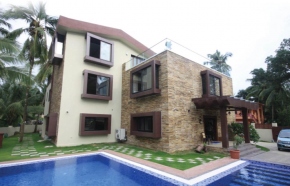 Time matters!
It is pertinent that one realises the value of time and makes life more meaningful with meticulous planning and execution More +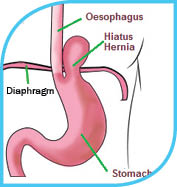 How to handle a hernia
Hernias are not immediately life threatening - they can either go away on their own or may require surgery to prevent dangerous complications More +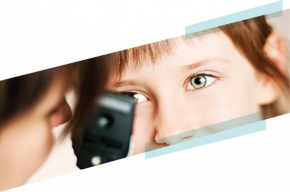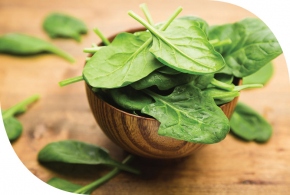 Relish the Rain!
Astonishing as it sounds, the monsoons can actually dehydrate your body, and that garam chai craving can do you more harm than good. Here are a few tips for a healthy monsoon More +
Monsoon Health Guide
The monsoon is a season of excitement, greener environment and fun. But it also brings along its share of woes. Staying healthy during this season requires particular care. Here are some health tips to be kept in mind More +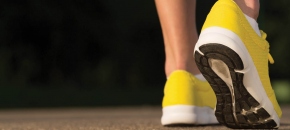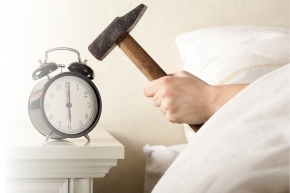 Being Smart About Sleep
Sleep is crucial for good health, can help keep your immune system strong, and your heart and blood vessels in top shape More +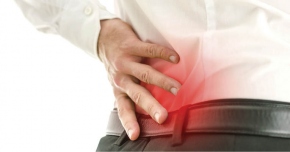 Kissa Kursi Ka
A sedentary lifestyle could lead to hazardous health. Cut down the danger of sitting your way to bad health with these safety tips More +