Health
The power of Love
Falling in love can keep you healthy, and has the power to impact a human body in immeasurable ways More +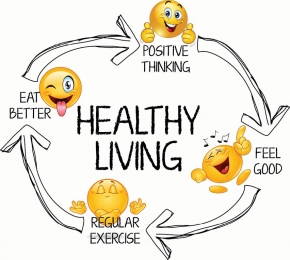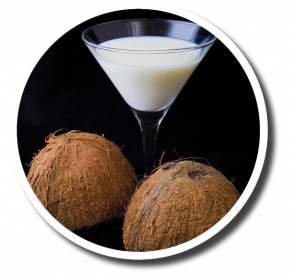 Got water?
Combat the toll of the heat and sun on your body by following these few simple precautions to avoid hydration More +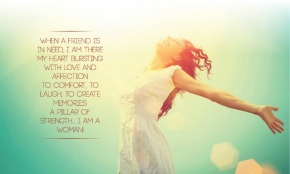 The Sunshine Vitamin
Vitamin D plays a vital role particularly with mothers, but its deficiency is now pandemic and insufficiency is an independent risk factor for total mortality in the general population More +
Effective prevention
Modern life is killing people, with a surging rise in cases of cancer. Early checkups can help avoid the risks More +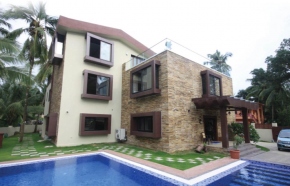 Time matters!
It is pertinent that one realises the value of time and makes life more meaningful with meticulous planning and execution More +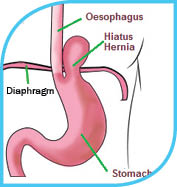 How to handle a hernia
Hernias are not immediately life threatening - they can either go away on their own or may require surgery to prevent dangerous complications More +