Fashion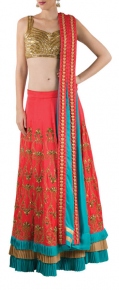 So Georgette !
A stylish, stiffer and elegant georgette dress or sari made out of heavily twisted yarn or embroidery can light up your evening glam More +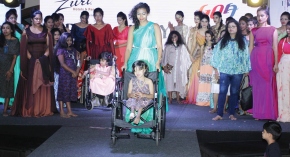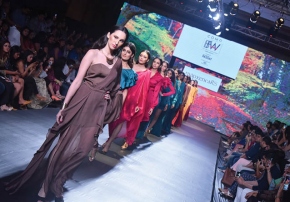 Autumn comes to IBFW
Fashion label MapxencaRS unveiled its first ever prêt collection 'An Autumn In Japan' at Indian Beach Fashion Week 2017, held in Goa recently More +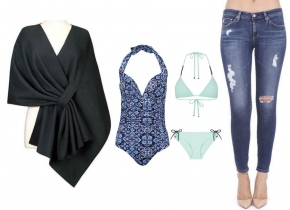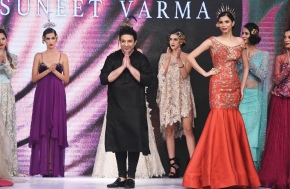 Glamour Gowns
Celebrity designer Suneet Varma's collection at India Beach Fashion Week showcased contemporary and youthful garbs with vibrant hues and fine detailing More +
Of Sunscreen & Style
The summer sun is in full swing. It's time to throw on your favourite summer dresses and slip into comfy and light staples More +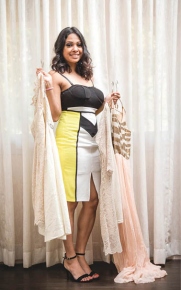 Shades of a woman
Karishma Mehta of Thiana boutique showcased her 'Expression' collection focusing on women at Goa International Fashion Week More +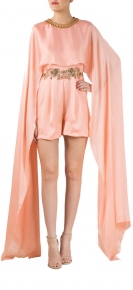 Dressy December
One can make a choice from the array of trendy dresses and look absolutely glamorous at parties More +
Glamour and glitz!
Goa Couture Fashion Night was a fusion of elegant designs by well-known Indian designers Nishtha Bhandari and Vaishali Shadangule More +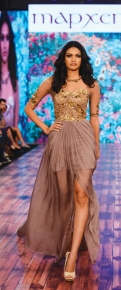 Be the bomb!
If you're not sure what to wear in this season of fireworks and colour, check out our snappy tips with soothing palettes sure to make you hit the mark with the festive look this Diwali More +
Page 1 of 2 | Next »