At your service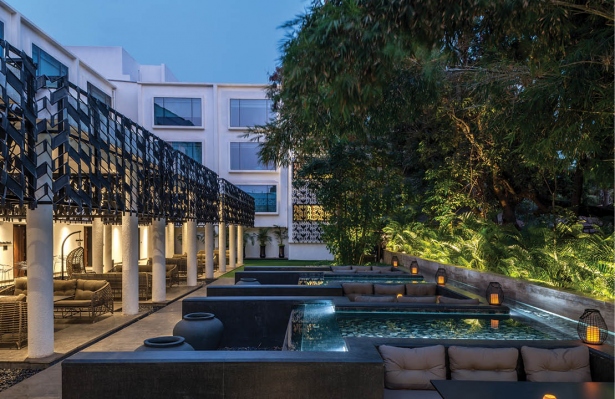 General manager of Hyatt Place Candolim Rajesh Malliya gives us insider information about the hotel and what makes it stand out
It's been two years since American chain Hyatt opened its
select-service brand Hyatt Place in Candolim. Since then, it's stolen recognition from the hundreds of new hotels in Goa, and earned the Best New Hotel of the Year title in HICSA's (Hotel Investment Conference South Asia) upper mid-market hotels segment last year.
At its helm is general manager Rajesh Malliya, who took an unusual path to the hospitality industry. He graduated with a specialisation in chemistry, eventually switching careers to follow his true calling.
After more than a decade in the industry, he found himself in the land of sun, sea and sand, as general manager at Hyatt Place Candolim. Having been posted in various luxury hotels across the country, he has vast experience in the hospitality industry.
Malliya's experience working in different departments within the industry has given him an indepth idea of the challenges at each level. His main priority is the happiness of his corporates and guests.
Rajesh Malliya takes us back through his journey in hospitality, and his plans for Hyatt Place Candolim.
Read the full article in 'Viva Goa' magazine copy.

Viva Goa magazine is now on stands. Available at all major book stalls and supermarkets in Goa.