Cover Story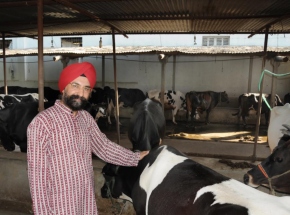 Brain behind the brand
VIVA GOA speaks to the current pillar of Amul DR RUPINDER SINGH SODHI in an exclusive interview about the brand, his journey and more More +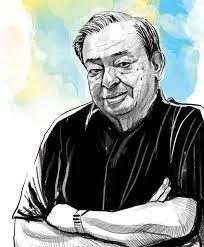 The Udder Success
Amul is an idea, vision and sheer determination, created through cooperation, to cater to the taste of the nation. The brand celebrates 75 years in India in 2021, coinciding with the birth centenary of founder Dr Varghese Kurien. VIVA GOA takes a peek into this fabulous story of community success More +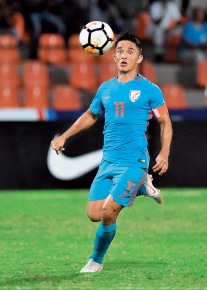 Road to Recovery
The novel coronavirus shocked many in Goa, but amid the fear there are tales of recovery. A few well-known personalities across the state, share their COVID stories More +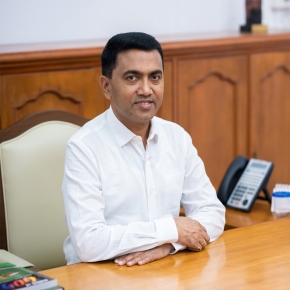 Pandemic: A joint responsibility
As he completes two years as Chief Minister, Dr Pramod pandurang Sawant unravels the details of his journey to the hot seat, his vision of Swayampurna Goem during the 60th anniversary of Goa's liberation and the challenges of micro-managing the COVID-19 outbreak More +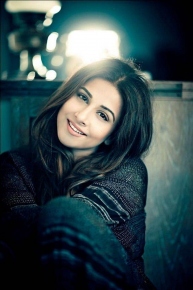 Transcending Stereotypes
Vidya Balan defied the odds to become one of contemporary Hindi cinema's most acclaimed actors. On and off screen, she has bent the rules and stood steadfast in what she truly believed in. Her new short film Natkhat touches on gender equality and is in the race for the Oscars. VIVA GOA discusses Goa, cinema and society with this perfect combination of beauty and brains More +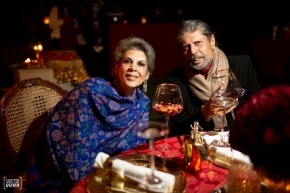 Power of Love
Love is in the air! VIVA GOA brings back that warm fuzzy feeling that escapes no one – common man and celebrity alike.‌ 1983 ‌World‌ ‌Cup-winning‌ ‌Captain &‌ Cricket Legend, Padma‌ ‌Bhushan‌ ‌Kapil‌ ‌Dev‌ ‌and‌ ‌his‌ ‌wife‌ ‌Romi‌ ‌Dev, and‌ ‌three‌ ‌other‌ ‌eminent‌ Power‌ ‌Couples‌ ‌in‌ ‌Goa,‌ ‌open‌ ‌up‌ ‌to‌ ‌us‌ ‌about‌ ‌their‌ ‌love‌ ‌stories‌ ‌and‌ ‌that‌ ‌special‌ ‌connection. More +
Bubbled in Goa
Goa turns epicentre of the 7th edition of the prestigious Hero Indian Super League (ISL) 2020-21 from November to March, within a bio-secured environment across three refurbished venue More +
Rafal Jet, Set Go!
Following the recent arrival of the much-awaited Rafale fighter jets in India, New Delhi-based senior journalist Nitin Gokhale evaluates the highly debated deal brilliantly negotiated by then Defence Minister LATE MANOHAR GOPALKRISHNA PRABHU PARRIKAR, who played a strategic role in acquiring the advanced aircraft for India's military force, besides enforcing 'One Rank, One Pension' and ordering the first surgical strike across the Line of Control (LoC) in his term of just 28 months More +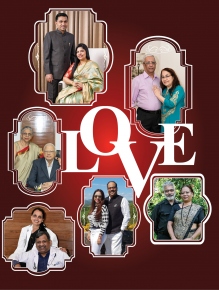 Dynamic Duos
When two strong individuals come together, sparks often fly. It's clearly a feat to stay true to yourself and also let your spouse shine. Viva Goa discovers the secrets to successful marriages with six Power Couples from Goa, including the 'two at the top' – chief minister Dr Pramod & Sulakshana Sawant More +
Behind the scenes
Vice chairman of Entertainment Society of Goa (ESG) Subhash Phal Desai gives us a sneak peak of what to expect from the golden jubilee celebrations of the International Film Festival of India (IFFI) in Goa More +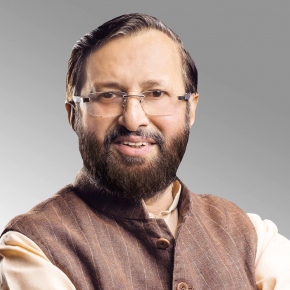 IFFI @ 50!
As the International Film Festival of India (IFFI) celebrates its golden jubilee and its 15th edition in Goa, VIVA GOA takes a look at what's in store with exclusive interviews and a throwback to its debut in the state More +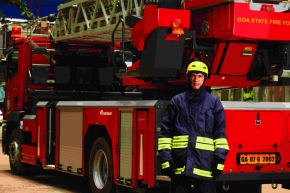 Blaze of Glory
Although their passion for the profession made them fire fighters, it is their selfless devotion to duty that makes them strive unceasingly to find ways of protecting the lives of fellow citizens from the ravages of fire and allied disasters. Their sincerity to service and hard work during the recent monsoon fury unleashed on Goa is unmatched. VIVA GOA salutes the brave fire fighters from the department of Fire & Emergency Services for their service. By Pooja Boopathy More +
Page 1 of 3 | Next »