Doing the will of God across Goa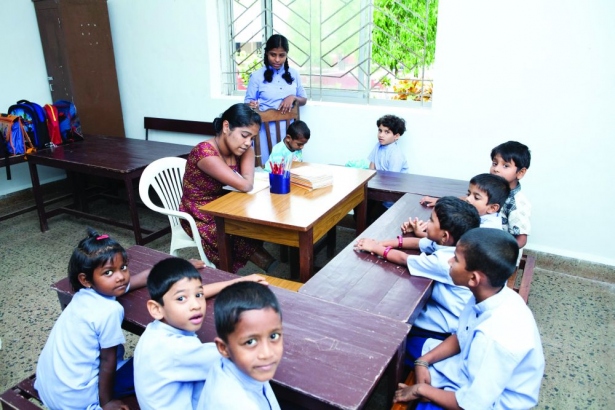 Caritas Goa has been spreading the message of service through the state since its humble beginnings around the liberation of the state. Viva Goa delves into the activities of this charitable organisation, which has touched lives of many across Goa.
Saints and sages of every religion have been driven by the need to serve humanity. Although these saints have passed into another world, their legacy is carried forth by men and women who have dedicated their lives to uplift the poor and downtrodden, some may do it on their own, others through institutions or organisations. And one such organisation that strives to make a difference in lives of people around our state is Caritas - Goa.


Read full article in 'Viva Goa' magazine copy.