The endless battle for equality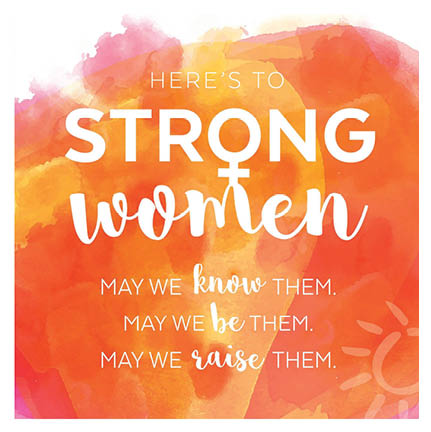 Despite platitudes revering women and equating them with divinity, India still has much to do to raise their status in society
I was formally inducted into the Grand-Aunts Club when my niece gave birth to a beautiful baby girl in Texas. Endearing and engaging, the child has become the fulcrum of the family's attention. She is indeed a lucky little one: loved, adored, pampered and cossetted by her uncles and aunts, her grandpas and grandmas. Unlike so many baby girls in this land.
How cruelly we treat India's unsung and unspoken women - from the foetal stage throughout their lives in this country. Women who have consistently been bequeathed rock-bottom status, several tiers below the Indian male.
Seventy years after Independence and a Constitution which supposedly guarantees equal rights to each and every citizen, no matter the gender. Legally outlawed traditions such as sati, devadasi and child marriage, as well as honour killings, continue unabated among many communities in the country, while incidents of gang rape and acid-throwing by spurned lovers fill our newspaper columns daily.
Even before she has opened her eyes to the world, the Indian woman is drawn into an endless combat for physical and emotional survival. It is indeed a miracle that she is born, given the attempts to abort her if an illegal medical scan indicates that the mother is carrying a female child.
Read the full article in 'Viva Goa' magazine copy.
Viva Goa magazine is now on stands. Available at all major book stalls and supermarkets in Goa.