Eye time for a check up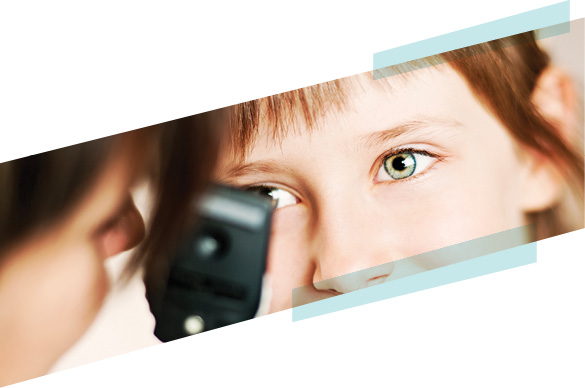 Annual visits to the optometrist can help detect issues with vision early on, when they are most treatable
Chances are that if you have crossed 40, you most likely are unable to threadle that needle as quickly as before or you've had to hold the newspaper at an arm's length to read it clearly. Or perhaps you have stopped driving to that late-night movie because the glare from oncoming traffic headlights is too much to handle.
These issues often faced by people after 40 years compel them to ask the question: "Doctor, am I going to get blind?" And here's the good news – these symptoms and many others are nothing but eye conditions that occur as the body ages. With proper care and regular checkups, one can live an active life well into your golden years without ever experiencing severe vision loss.
Contrary to what many people think, one does not simply lose eyesight with age. Just as the body loses physical strength with age, there is also an associated decline in the performance of the eye. Following are commonly encountered age-related conditions:
Read the full article in 'Viva Goa' magazine copy.

Viva Goa magazine is now on stands. Available at all major book stalls and supermarkets in Goa.