When the ovaries give out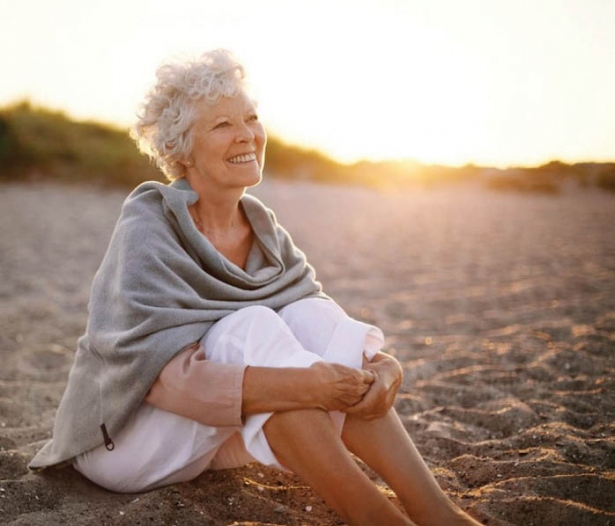 Simple yet effective ways to avoid the adverse health effects of menopause
While nutritional problems of women in the reproductive age have attracted considerable attention, nutrition in menopause has evoked little interest.
Menopause is a natural phase in a woman's life during which the menstrual cycle ends permanently and she is no longer fertile.
Although the age of onset is different for each woman, it typically occurs any time between the ages of 40 to 49 and can take a number of years.
Menopause is divided into three phases:
Pre-menopause phase during which ovarian function is disrupted, but the menstrual cycle remains regular. Some symptoms may begin to occur in this phase.
Peri-menopause phase which is characterised by declining ovarian function along with menstrual irregularities. Symptoms commonly start and become troublesome during this phase.
Post-menopause phase where there has been no menses for 12 months.
Symptoms
Menopause brings in a roller coaster of physiological changes that alter the body's equilibrium resulting in unpleasant, but not life-threatening symptoms. These symptoms vary from woman to woman and may be gradual or sudden, mild or severe.
Read the full article in 'Viva Goa' magazine copy.
Viva Goa magazine is now on stands. Available at all major book stalls and supermarkets in Goa.