Spreading the cheer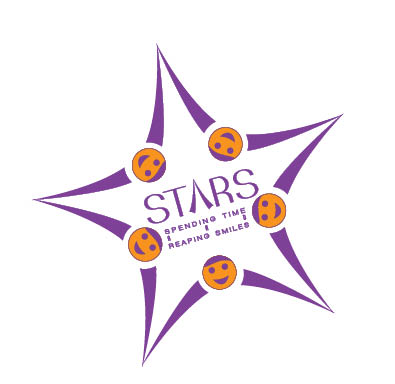 STARS carries the message of the holiday season through the year by spending time with the forgotten sections of society and bringing a smile to their faces
It's the season of giving and sharing. For STARS – Spending Time And Reaping Smiles – it's just another day of making people happy. Today's hectic lifestyles leave little time for family, leave alone friends, and it is sadly more common for the elderly to find themselves without filial company.

STARS attempts to bring some light into the lives of the forgotten members of society. Started in 2013, its aim is to create bonds of friendship and spread love at various old age homes and orphanages in Goa. Its four founding members – Lushan Sequeira Fernandes, Gladys Sequeira, Laveena Dias and Charmaine Fernandes – have garnered much admiration as well as volunteers, now numbering up to 15 with more enthusiastic hearts willing to join.

The organisation was Lushan Sequeira Fernandes' brainchild, a spillover from the upbringing she received as a youngster. She recalled, "As a child, I was always encouraged to reach out to the needy by my parents and grandparents. They taught me by example and made me see the joy in making others happy. We would visit homes to spend time with people."


Read the full article in 'Viva Goa' magazine copy.
Viva Goa magazine is now on stands. Available at all major book stalls and supermarkets in Goa.