What's new for you?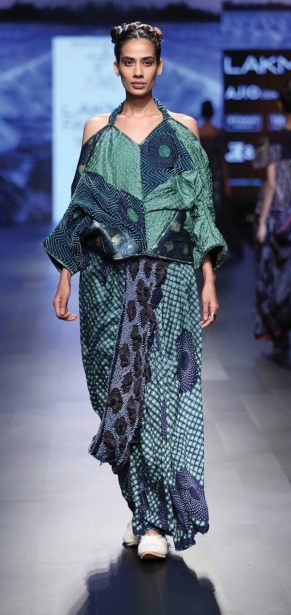 Follow the seven hottest fashion trends for 2017
Fashion trends change each season and for the next few months, there are a variety of trends that will make a stylish but comfortable and organic impact in fashion conscious wardrobes.
From relaxed silhouettes, to crafts and organic textiles, there is a major shift in the way trends are moving. Recycling and reusing of waste fabrics and materials is a trend for most designers with fashion directions aimed at making shoulders and sleeves the centre of attention.
Gender neutral looks are also sweeping onto style charts around the world.
Read the full article in 'Viva Goa' magazine copy.

Viva Goa magazine is now on stands. Available at all major book stalls and supermarkets in Goa.