From Leisure to Business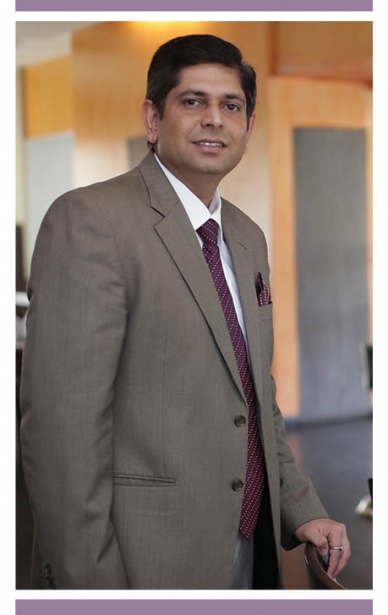 Manish Dayya has taken his experience as general manager of Novotel Goa Hotel & Spa and Novotel Goa Shrem Resort to his new posting as general manager of Novotel Mumbai Juhu Beach
It was back in 1997 that Manish Dayya began his career as a management trainee. A seasoned hotelier, Manish brings close to two decades of domain expertise in the hospitality industry. He oversees operations at one of the most popular business hotels in India – AccorHotels' Novotel Mumbai Juhu Beach.
However, his connection with Goa is strong being an alumnus of the Institute of Hotel Management, Catering Technology and Applied Nutrition Goa. He was the founder general manager at two properties, Novotel Goa Hotel & Spa and Novotel Goa Shrem Resort – for 3 years. During that time, he was able to lead the resorts through the competitive storm of numerous new hotels opening and keep Novotel Goa Hotel & Spa and Novotel Goa Shrem Resort among the popular hotels for both Indian and international tourists.
While the industry in Goa was sad to see him leave, he has surely taken the warmth and hospitality from here to his current stint as general manager of Novotel Mumbai Juhu Beach, which is a hotspot for Bollywood parties and launches.
He chats with Viva Goa about his new role.
Read the full article in 'Viva Goa' magazine copy.

Viva Goa magazine is now on stands. Available at all major book stalls and supermarkets in Goa.