The Snow-white saga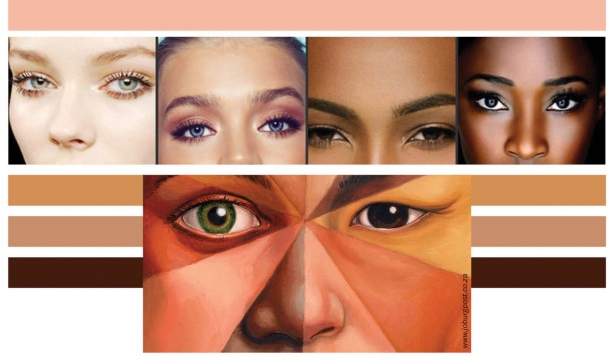 Indian society is still hankering after an illogical beauty ideal, prodded on by advertising and the media
I was surprised to learn that a major cosmetics company has corralled Bollywood superstars, including the handsome hunk John Abraham, into promoting whitening face creams, produced just for the Indian male, hot on the heels of Deepika Padukone and Bipasha Basu's point-blank refusal to become brand ambassadors for a wide range of similar merchandise for women. It is indeed encouraging to note that these lovely women stood up strong and tall for their honeyed tints of brown!
It should become a matter of principle to fight against this appalling Indian addiction and fascination with fair, our so-called Snow-White syndrome. Why are we dissatisfied with Nature's bounties? Why do we find it difficult to graciously accept our varying shades of skin? Why do we want to be someone or something else?
Whether it is the consequence of India's colonial past or something intrinsic to a caste-wracked culture, we continue to mire ourselves in the ridiculous belief that the fairer we are, the more attractive we become.
Page after page of matrimonial advertisements underscore petitions by the marriage-seeking male for a "fair" consort. Oddly enough, not one of them ever mentions the colour of the groom in search of a mate. Perhaps he has been encouraged to believe that, no matter how dark he is, he is perfection personified: sitting as he is on his self-appointed pedestal, ticking off the necessary qualifications for a suitable bride. A belief stimulated and stirred by what we see on TV and in
the media.