Keeping families together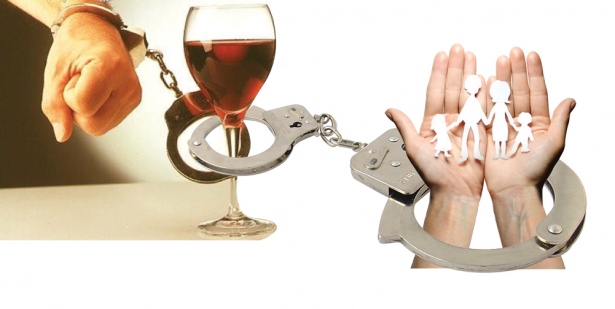 Alcoholism can tear a family apart. Al-Anon works with families where a member is suffering from alcoholism and helps them overcome the challenges of dealing with the problem
When a person talks about alcoholism and alcoholics, the first thing that comes to one's mind is perhaps how that person is wasting one's life or how they are no longer contributing to society or even the thought of them as a nuisance.
What usually gets forgotten is the plight of the family members of the person suffering from alcoholism.
Caring for families
Al-Anon was formed in 1951 in the US, 16 years after Alcoholics Anonymous (AA), by Anne B and Lois W, the latter incidentally the wife of Alcoholics Anonymous co-founder Bill W.
While families of alcoholics met even before the formation of Al-Anon, Bill thought these groups should be consolidated and that his wife Lois should be the one to take it on.
The Al-Anon name is a derivative of the words Alcoholics Anonymous. The organisation adopted the 'Twelve Steps' from Alcoholics Anonymous for their use, 'word for word with the exception of the Twelfth Step,' changing the word alcoholics to
others ('we tried to carry this message to others').
Read the full article in 'Viva Goa' magazine copy.
Viva Goa magazine is now on stands. Available at all major book stalls and supermarkets in Goa.