A Look into the Work of Our Past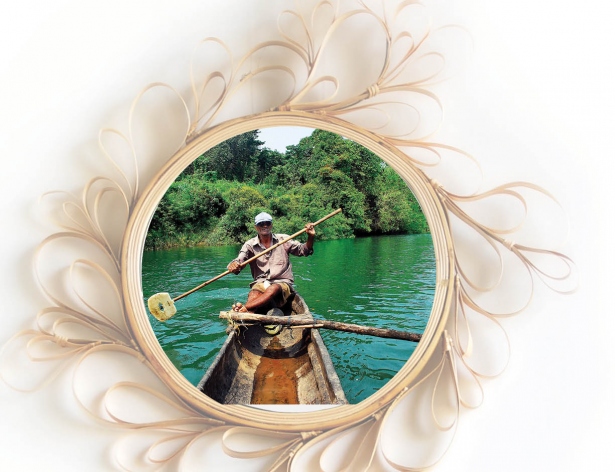 A journey of seven years has cumulated in the book Traditional Occupations of Goa, a visual documentation of the state's crafts that are gradually fading out with modernisation. Author Pantaleao Fernandes offers a taste of what to expect in his book
Released recently, the book Traditional Occupations of Goa documents 50 occupations of Goa and, in a way, the journey to this release began in my childhood. I lived in a ghorbhat, a house surrounded by a property with a dense plantation of coconut palms, jackfruit, mangoes, jamun, bimblim, drumsticks, breadfruit, avala, cashew, and even coffee. To harvest them and keep them fruiting, my father engaged traditional craftsmen.

The toddy tapper provided us with the sur (toddy) for the sanna on the eve of feasts. The coconut plucker was always awaited as he provided a feast of tender coconuts when these treats were not available in the market. He also reduced the weight at the crown of the trees just before the monsoons, and provided palm leaves for the thatch and the broom. The manai (local labourer) came and dug trenches around the trees for the mulch which provided organic manure.


Read the full article in 'Viva Goa' magazine copy.
Viva Goa magazine is now on stands. Available at all major book stalls and supermarkets in Goa.