Miracles in misfortune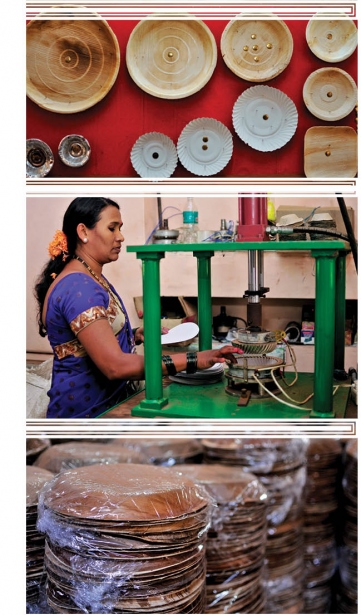 Through the corporate social responsibility of Vedanta - formerly known as Sesa Goa Ltd - many women in areas that were affected by the ban on mining have taken up the role of the bread winner
Across the mining belt, the Supreme Court decision to ban mining in 2013 sent shock waves in the community. Largely dependent on the industry for decades, there was a horrific realisation among many workers that a decent standard of living provided by income from mining companies was to vanish overnight. Despite the lifting of the ban in 2014, nothing much has changed.

But the ban wasn't all that black; it turned out to be grey area of misfortune and miracles, where harsh reality has spawned entrepreneurial activities along the belt and women have taken to shouldering the 'providers'' responsibility that was previously largely male dominant.

Goa-headquartered mining company Vedanta – of formerly known as Sesa Goa Limited – has been at the forefront of community-based activities as part of its corporate social responsibility (CSR), even before the furore around illegal mining in the industry erupted and the ban was introduced.


Read the full article in 'Viva Goa' magazine copy.
Viva Goa magazine is now on stands. Available at all major book stalls and supermarkets in Goa.