Wiping the slate clean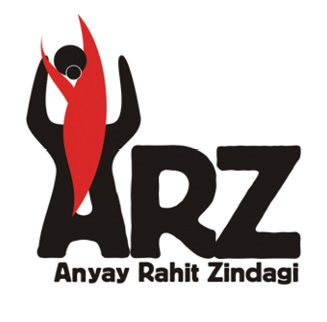 Now in its 10th year, Swift Wash, an alternative economic laundry started by Anyay Rahit Zindagi (ARZ), Vasco, has been helping rehabilitated sex workers regain lost hope. The organisation has been honoured with the Stree Shakti Puraskar by the president of India
It was not always a choice. The flesh trade most often is inflicted on innocent lives by greed. Listening to their stories and advocating for change, a group of friends from the Tata Institute of Social Sciences (TISS), Mumbai came up with 'Anyay Rahit Zindagi' (ARZ) as the solution. Since 1977, this social organisation based in Vasco, Goa has been striving to combat human trafficking for commercial sexual exploitation in the state and different source areas in India.

As part of its programme to provide an alternate livelihood to victims of commercial sexual exploitation at Baina beach in Vasco, ARZ started Swift Wash in September 2006. The mechanised laundry was started to provide an alternative livelihood to victims of commercial sexual exploitation (CSE) in Baina, Vasco.

Director Arun Pandey said, "From 2001, ARZ has been providing rehabilitation services to rescued victims at the government state protective home in collaboration with the Department of Women and Child Welfare." The nodal NGO with Goa Police has rescued 378 victims, of which 71 were foreign nationals, according to data since 2011. The victims are usually from Goa and different parts of India, but also nationals of countries like Nepal, Bangladesh, Russia, Ukraine, former USSR states, Thailand, etc.

ARZ as a social organisation has offered training to rescued women who wish to quit commercial sexual activities, by providing them with a dignified source of income and prevent the entry into and exit from prostitution. It set up various vocational activities including paper-bag making, kiosks, bead jewellery, tailoring, knitting, beauty treatment, driving four-wheelers, and catering which provides them economic empowerment. Other programmes under its wide umbrella include Mukti (fight against exploitation), Parbhat (a new beginning), WISH (women's initiative towards self-help) and Ankur (protecting the future).


Read the full article in 'Viva Goa' magazine copy.
Viva Goa magazine is now on stands. Available at all major book stalls and supermarkets in Goa.