Daughters are special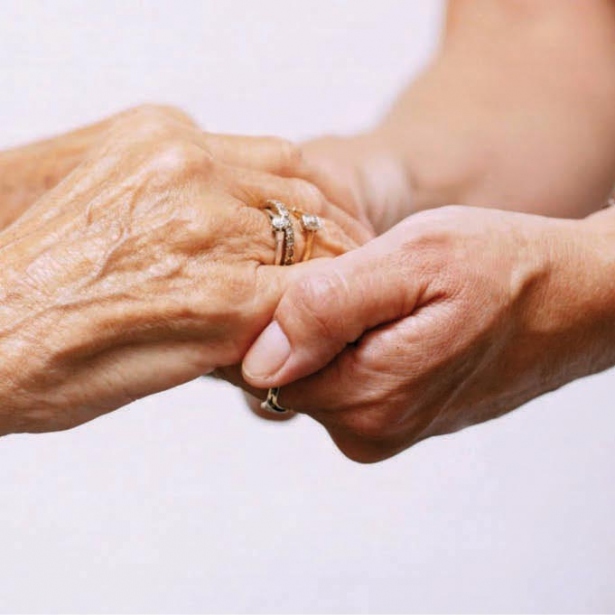 A letter from Governor Dr Mridula Sinha to her daughter for her 25th birthday
Loving daughter Mili,

Stay blessed!

Today is your birthday and you are now 25 years old. However, you are miles away from me, in an alien country.
You were born after your three elder brothers. The truth is when you came into my womb, I was not happy. Your third brother was six years old and I was 32. I was embarrassed. Nevertheless, my embarrassment and sadness had nothing to do with your birth. You had to embrace this land with your presence.
God had chosen my womb for you. I satisfied myself with the thought that this was our destiny. I filled my heart with happiness. Finally, in that love-filled heart you were born…
I had always missed having a daughter. My mother was unhappy at the birth of your third brother and she said, "My daughter didn't have a daughter. Two brothers were already there; your family is incomplete without a daughter."
Her wish of me having a daughter was left unfulfilled. She left for her heavenly abode before you were born. Praveen was 10 and Parimal was six. One day I overheard, Praveen was saying, "I wish we had a sister."
Then Parimal exclaimed happily, "Yes brother! She would tie a rakhi for us as well?"
Looking at a thousand square yard complex in front of my house, my neighbour Mrs Tiwari would say, "I wish you had a daughter. Her wedding could be beautifully arranged in this complex."
For different reasons, everyone wanted a daughter for me.
Mr R K Bahadur, who lived on ground floor in our building, was taking me to the hospital before your delivery. On the way to hospital, he showed me various animals – cows, she-goats – and said, "Aunty, look at all these female animals. Your journey would be successful and you will be blessed with a baby girl."
It was our festival chhath and it was a fast day. At three in the morning, you were born…


Read the full article in 'Viva Goa' magazine copy.
Viva Goa magazine is now on stands. Available at all major book stalls and supermarkets in Goa.