7 CEO's who inspire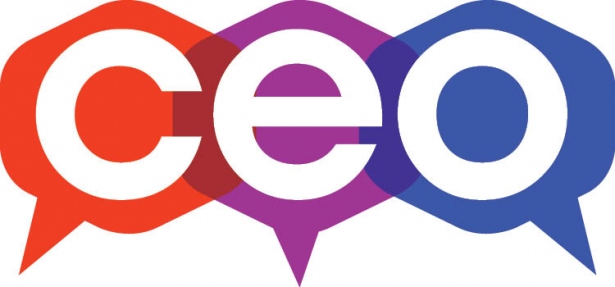 As we celebrate our seventh anniversary, we feature seven top-ranking corporate leaders in India whose businesses have a interest in Goa and who can serve to motivate through their attitudes to life
Everyone wants to be a millionaire. In earlier times, with a great disparity between rich and poor that was hard to bridge due to societal disadvantages, it wasn't easy to change fortunes. Today, rags-to-riches stories are nineteen to the dozen. So technically, anyone can be a millionaire. But that's if they know how it's done.
So what makes a business honcho tick? Perhaps it's starting the day early with meditation or working late into the night. Perhaps it's reading inspirational material or spending enough time with the family. Perhaps it's being a workaholic or ensuring appropriate division of labour.
Almost all successful self-made entrepreneurs follow the time-tested model of having goals, taking calculated risks, investing wisely, being persistent and determined, associating with winners and above all dreaming big. It is at least all or a combination of these that makes the cash registers ring.
While it's difficult to ascertain which business leader's mantra will work for you, understanding how they think or where their priorities lie that makes things a little easier. We've put together a list of seven company leaders (to coincide with our seventh anniversary) whose businesses have a stake in Goa to offer an insight into their thinking processes that may not necessarily be business related, but showcases their attitude to life. Because we all know that the right attitude to life is what makes it great.
We have featured Amul's R S Sodhi thanks to Goa's increasing love for sweets, ice cream and perhaps good health too! Demand for milk is so much that Amul now has two dairy units in the state to cater to Goa's need for about 4.5 lakh litres per day.
Jaydev Mody is our ultimate risk taker – owning India's best casinos right here in Goa but never gambling his investments without thought. His real estate, hospitality and gaming corporation Delta Corp Ltd pulled in huge revenue last year. He also owns the popular FC Goa football club.
Tata Capital, helmed by Praveen Kadle, is increasingly making its way into Goan homes, offering a variety of finance options to locals with ever deepening pockets.
With more than 200 million viewers watching the channel, Zee Unimedia Ltd president, chief growth and innovative officer Bhaskar Das knows what it means to be in the spotlight. Zee has one of the largest networks in the country, and its DNA newspaper is a popular publication among Goa's business community.
Eric Braganza is the president of Haier Appliances in India. With more than 30 years of experience, he has led the operations of the world's No1 Brand in major appliances in the country. Under the lead of this Goan CEO, Haier India aims to touch the US$ 1 billion revenue mark in the next five years.
Another media honcho, M K Anand heads the Times Network whose TV channel, Times Now, ET Now, Zoom and more leaders in their respective segment and popular in Goa.
One of Panaji's brightest and iconic retail landmarks is thanks to Vineet Gautam, India head of Danish clothing company Bestseller present in Goa through the brands Vero Moda, Jack & Jones, ONLY and Selected Homme. Gautam has plans to make Bestseller the biggest retail brand in India soon.
Each of these company heads is an achiever in his own right and serves to inspire the newest batch of graduates in Goa ready to get out into the world.
Read the full article in 'Viva Goa' magazine copy.

Viva Goa magazine is now on stands. Available at all major book stalls and supermarkets in Goa.