Dinner buffet at the 24/7 Gallery Café, Hyatt Place Goa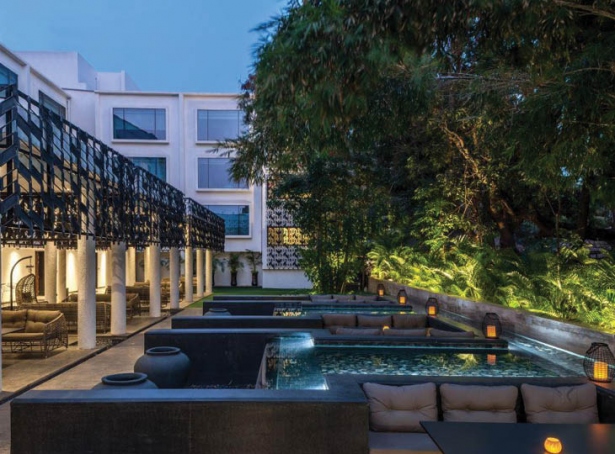 SSporting a fresh, contemporary feel with an open kitchen, the Chefs at the 24/7 Gallery Cafe at Hyatt Place Goa, Candolim prepare a delectable dinner spread daily, made with only the freshest ingredients. Experience a burst of flavours with unlimited servings of seafood, meat and vegetarian dishes in a range of western, Indian and local Goan preparations. The spread includes cold side salads, warm soups and hot mains. Don't forget to leave room for dessert, there are freshly prepared tarts, pastries and other delights.
Enjoy your meal indoors or in a comfy outdoor candle-lit seating. Dinner Buffet is served daily from 7pm to 11pm. For reservations, call 8327161234.