Lounge Terminal celebrates third annual OctoBeer Fest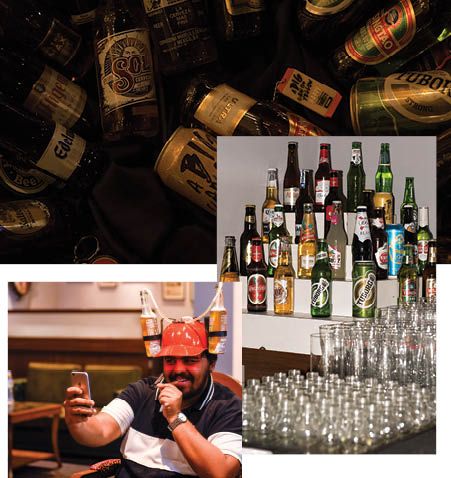 Lounge Terminal at Caculo Mall, Panaji recently hosted its third annual OctoBeer Fest, this time spread over five days due to customer demand.
The beer fest served more than 30 national and international beers under one roof. For foodies, they served a special menu that was paired with the beers on offer.
A special feature was the free sampling bar, in which customers could taste any beer before buying them. The beer fest also had games like beer pong, basket pong, etc.
Lounge Terminal was the first lounge in Goa, to introduce the concept of OYB (Own Your Bottle), where customers can buy the world's best liquor at the current MRP and have it locked away in the vault for their next visit.
It also introduced the concept of selling your favourite spirit in 180ml (1AT), which lets you enjoy premium brands at affordable rates.