The meaning of mythology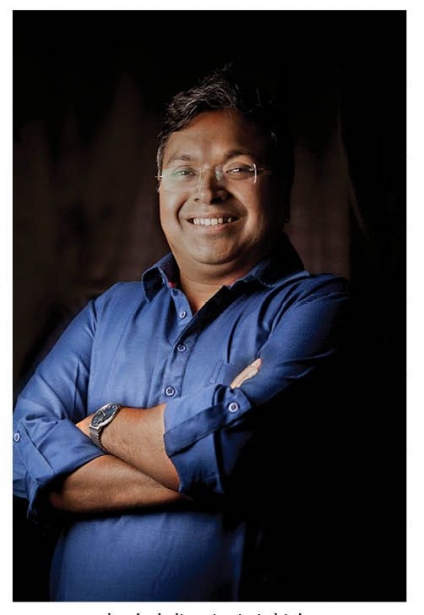 Author Devdutt Pattanaik discusses the role of mythology in 21st century India
Writer and mythology expert Devdutt Pattanaik has simplified the complex world of mythology for the common man and helped him understand it better.
Pattanaik was in Goa to speak on 'The Role of Mythology in 21st Century India', a public lecture organised by the Centre for Study of Mythology and Culture.
He opens up about it all.
Some people brand certain mythical stories as historical fact but do not acknowledge scientific points of view. Please comment.
Some people see myth as history, hence the truth. Others see science as the truth. But both sides are limited in their understanding and refuse to understand each other in righteous indignation.
We must rise above these binaries. Myth is somebody's truth. Fiction is nobody's truth. Fact is everybody's truth. Science is truth limited by measurable facts; it does not care for personal feelings or subjective experiences. You cannot understand art via science.
Read the full article in 'Viva Goa' magazine copy.

Viva Goa magazine is now on stands. Available at all major book stalls and supermarkets in Goa.