A Beautiful Bond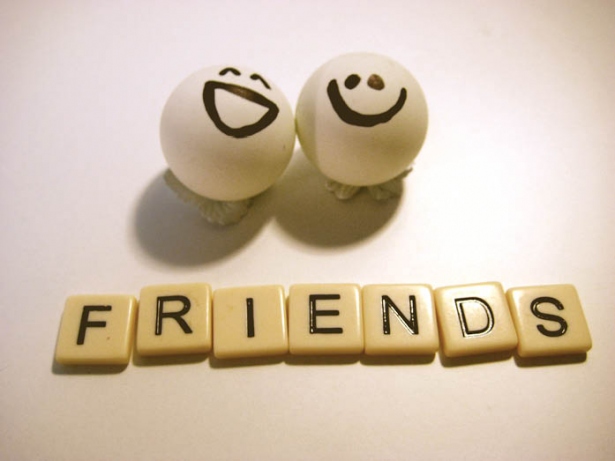 Strong friendships between women can be a key factor to living a happy life
Friendships between women are special. They shape who we are and who we will become. They soothe our tumultuous inner world, fill the emotional gaps in our marriage, and keep us firmly grounded.
I should know. I have a handful of wonderful friends I made after moving to Goa who are always there when I need them. Not to mention those whom I have left behind, who maintain regular long-distance contact via the phone or the internet. They boost my morale, they encourage and praise, they are there for both my joys
Researchers believe that hanging out with girlfriends can counteract the stress most women experience on a regular basis. Women are a source of strength for each other: they nurture one another, they provide space for the special kind of dialogue that women indulge in when they are together. Talk which is erroneously and unfairly labelled as 'gossip'.
There are moments when you need someone who understands what you are facing. And girlfriends fit the slot perfectly here: they listen, empathise, commiserate and even rage with you. Good friends will validate your feelings and call you out when you are being unreasonable. They always sympathise, converting the conversation into a healing experience.
In a fascinating new thesis that has upset five decades of stress research, a landmark UCLA (University of California at Los Angeles) study reveals that women respond to pressure with a cascade of brain chemicals that spur them on to make and maintain lasting friendships with other women.
Read the full article in 'Viva Goa' magazine copy.

Viva Goa magazine is now on stands. Available at all major book stalls and supermarkets in Goa.