From South Africa to South Goa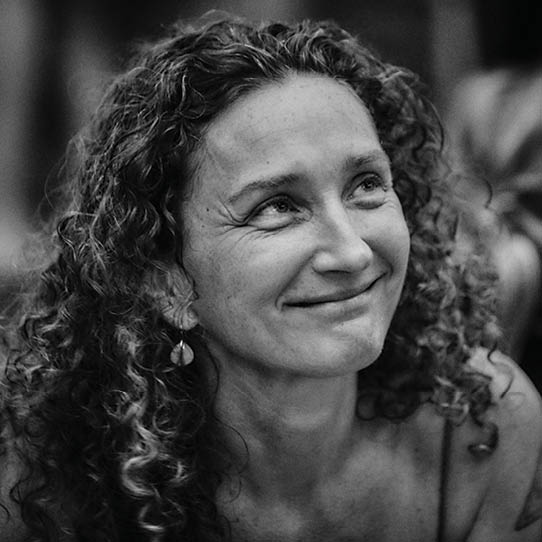 Kate Abramovitz left her life in Cape Town for Agonda, where she runs a quaint boutique and café that attracts tourists from all over
India was never on Kate Abramovitz's radar as a travel destination; making it her home was not even a thought! She
was pulled from her cosy life in Cape Town by the stirrings of Buddhism, replacing the organised group tour of Tibet
in favour of a more appealing time of self-discovery in Dharamshala, the headquarters of
the Tibetan government in exile in northern India.
Here she stayed for a month before moving to South Korea to be a Zen Buddhist nun for three years. But India had
crept under her skin – the smells and colours playing in her mind on a loop.
Abramovitz returned to India in 2001 and travelled. She found herself in Pune a lot, eventually meeting
her husband and the father of their child there.
The young family shuttled between India and South Africa before relocating permanently to south Goa
in 2009.
But peeling back the years finds Abramovitz in a completely different state of flux. She recalled, "When I left
university in Cape Town, I began working in the film industry, first in the art department, and later in the wardrobe
department. A few years later, I felt the urge to study garment construction more formally and completed a fashion
design diploma in Cape Town and then at Fashion Institute of Technology in New York."
Read the full article in 'Viva Goa' magazine copy.
Viva Goa magazine is now on stands. Available at all major book stalls and supermarkets in Goa.