Vaishnavi Raghunath Joshi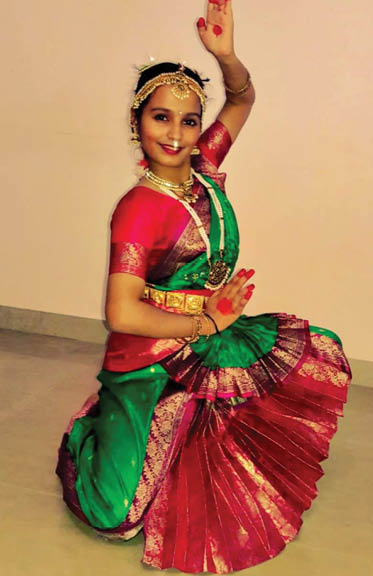 National Bal Shree Awardee
This student of St Xavier's College Mapusa indulged her childhood passion for the stage and made Goa proud. Vaishnavi Joshi was recently awarded the National Bal Shree Award – one of India's highest honours for children - for creative performance in theatre by president Ram Nath Kovind in New Delhi.
Joshi, a resident of Morjim, has received many awards in various fields that involve her being up on stage. This latest honour, the National Bal Shree Award, is conferred on children between 9 to 16 years who are creative, possess unmatched qualities that are unique and enrich the society.
VIVA GOA speaks to the 18-year-old about her future plans…
Winning the National Bala Shree Award...
Was like Robert Frost's Two Roads. I took the road less travelled and that has made the difference. The unmatched joy of my hard work and the blessings that worked for me to get the award is beyond words. The stress at each level, the zeal to put in the best at each round, the passion to be applauded, all had turned fruitful.
Read the full article in 'Viva Goa' magazine copy.
Viva Goa magazine is now on stands. Available at all major book stalls and supermarkets in Goa.