Amaan Sheikh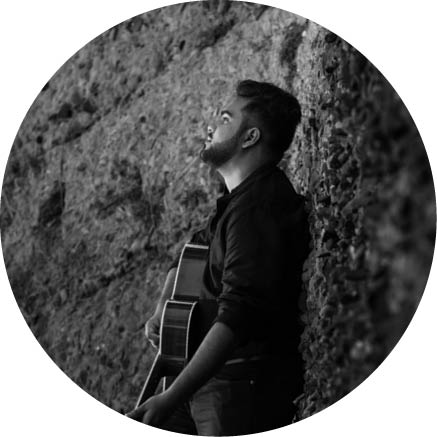 Singer
Amaan Sheikh from Porvorim is breaking all shackles holding him back from pursuing his dreams as a singer.
The 23-year-old recently released his first single debut 'Andheron Ke Khwaab' which gained immediate popularity, giving him a bigger boost towards attaining his dreams.
VIVA GOA speaks to Sheikh about his future plans
I have been writing songs since...
I was 15 and always had an interest in singing. I first performed at a singing competition in Don Bosco High School at 13 years .
I've wanted to be a singer...
Ever since I can remember. I've always had a hidden passion for singing and fantasised being a pop star. It was a huge dream, but I could never build the courage to tell anybody about it. In Class 10, I backed out of an all-Goa singing content due to demotivation from a few family members, but in the end it turned out okay. Music just has always spoken to me.
I learnt to sing...
On my own. I would watch famous singers like Taylor Swift, Enrique Iglesias, Adele and try to learn on my own. But I will soon be starting professional courses to improve my skills.
My debut single Andheron
Ke Khwaab...
Means dreams of the dark. This is an EDM-rock anthem I wrote to inspire others like me who have dreams but don't have the courage to
fulfill them.
Read the full article in 'Viva Goa' magazine copy.

Viva Goa magazine is now on stands. Available at all major book stalls and supermarkets in Goa.