A visual documentary of Goa's occupations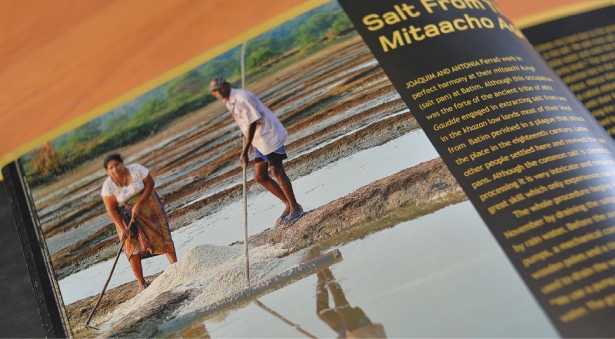 A journey of seven years has culminated in the book Traditional Occupations of Goa, a visual documentation of the state's historical occupations that are rapidly fading in the face of modernisation
It was around seven years ago when I began visiting the villages of Goa to write about them. The one thing that touched me the most was traditional occupations, those which were still active and more importantly those which were no longer practiced.
It was apparent that a part of our heritage was slowly dying, so I decided to visit and document any traditional activity that happened in the villages I visited. When I had a good collection of traditional occupations documented, the book automatically came to mind. It was just a matter of time before it took physical shape.
I finished the documentation process about two years ago, but I didn't get an opportunity to work in a focused manner. Many times, I had to make multiple visits to the village to get the job done. The documentation took me from Pernem to Canacona, Bicholim to Sanguem, practically every taluka of Goa. With a more focused approach, I would have probably put the book together in a year.
The documentation process
When I visit a new village, I stop for chai at the local tea stall. A chat with the villagers is inevitable and over the course of the conversation, I find out what occupations are still being practiced in the village.
Next, I visit the local artisans who are extremely cooperative when they learn I want to hear all about their trade. I encourage them to carry on working and photograph them in the process. Later, I request for a cup of chai and talk about their work, which I record. Back at my desk, I transcribe the conversation and with the help
of the photographs, try to make
the readers understand the nuances of the occupation.
Read the full article in 'Viva Goa' magazine copy.
Viva Goa magazine is now on stands. Available at all major book stalls and supermarkets in Goa.