Goan ambot tik in Karachi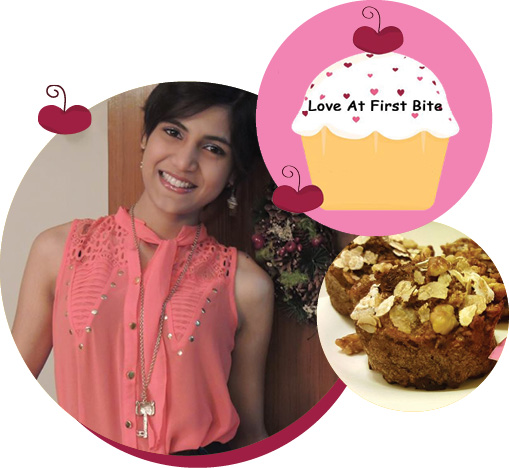 Baker Belinda Fonseca offers a blend of traditional Goan and contemporary sweets at her bakery 'Love at First Bite' which has tickled the taste buds of many foodies in Karachi, Pakistan
Love did happen after the first bite: the sour and spicy ambot tik, the soft perad, the tender chops and more, all wrapped with Goan flavours.
Baker Belinda Fonseca might have left the palm fringed beaches and cultures of Goa for Pakistan, but her family and her still hold on to their roots especially with the authentic food served in their bakery in Karachi.
The passionate baker speaks to VIVA GOA about her Goan delicacies and cultures of Pakistan
On the birth of her bakery Love At First Bite…
I believe that you do not have to
cook fancy and complicated masterpieces, just good food using fresh ingredients. Cooking and baking is the art of Science.
My passion for this profession was aroused from the inspiration I received from my mother. I do not consider Love At First Bite as a profession. Instead, it's a stepping stop towards achieving a dream. I'd like to say, "Eating is a necessity but cooking is an art!"
Like most children, I too had a dream. Science has never failed to enlighten me, so I took it up as my field of study.
However, Love At First Bite came into being due to my passion for the art and science involved in both, cooking and baking and also my inspiration, my mother!
Read the full article in 'Viva Goa' magazine copy.

Viva Goa magazine is now on stands. Available at all major book stalls and supermarkets in Goa.