More than dessert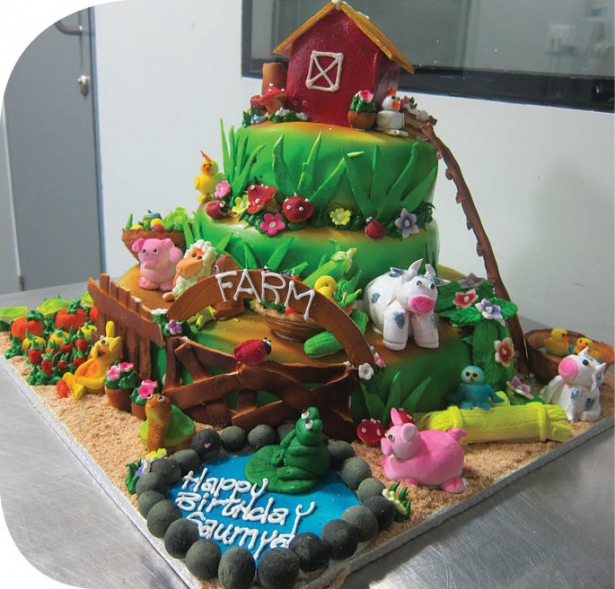 Pallavi Salgaoncar's Desserts N More has won the hearts of Goans with its sweet treats. There's a lot on the menu from chocolate cakes for chocoholics to healthy ragi and wheat cakes for the health conscious
No one can resist a sweet tooth! And neither did Pallavi salgaoncar. Baking has been a much-loved hobby for her. With no formal education in the field, it was simply passion that made her open one of Goa's favourite bakeries Desserts N more.

Salgaocar wears a lot of hats professionally and personally – chartered accountant, executive finance director at Geno Pharmaceuticals, director of the Bicholim Urban Cooperative Bank, secretary of Rotary Club Panaji Riveira and mother. Despite this, when it comes to baking or frosting a cake, she is as happy as a clam.
Desserts N More has won the hearts and tummies of many Goans. Its full-service bakery outlets at Caculo Mall, Mall de Goa and other parts of Goa serve up an array of hand-crafted cakes, pastries, brownies, breads, biscuits and more.

Pallavi Salgaoncar speaks to VIVA GOA about her passion turned business…

Where does your love for baking come from?
I always loved eating sweets and desserts. Post marriage when I was based in Pune for some time, I tried some short-term bakery courses that triggered my passion for baking. I was a home baker for a while, trying out new recipes and doing new things. Even now, Sundays is my 'home baking' day.