World's first self-organised learning school opens in Goa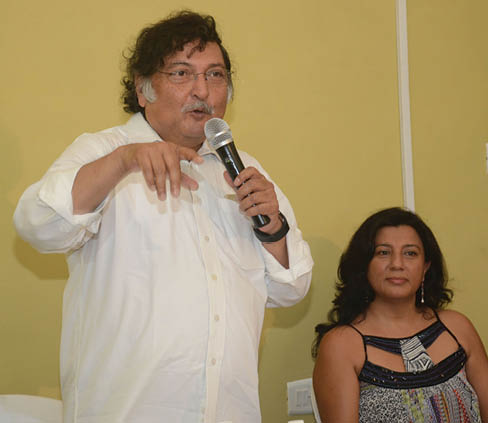 Goa's newest school hopes to change India's antiquated education system where children are forced into a straightjacket of thought despite a world that hurtles towards digital transformation on every level.

Drawing deeply from new and emergent philosophies of education, Paradise School Goa is sending a message out to the world to let children self-organise their learning for better results instead of having it dictated to them.

Director Shilpa Mehta, a British Gujarati who 'reverse migrated' to India eight years ago, is the force behind the project. Driven by a need to set up decent schooling for her daughter (now aged 12), she decided to reinvent the wheel.

"I had a unique opportunity to create the exact kind of education I wanted for my child. I am very much a parent who has stepped up. I got involved in a Montessori free school initiative in the UK, then established my own primary school in South Goa. Now I am looking at a new vision for secondary schooling in North Goa," she said.
She approached TED prize winner Dr Sugata Mitra, who won $1 million for innovating a unique educational methodology called SOLE – Self Organised Learning Environments. In the slums of Delhi, Dr Mitra noticed if you left a group of children alone with a computer and the internet, they would organise their own learning and achieve incredible results. For example, learning how to speak English so they could navigate the internet.

SOLE has a global platform where teachers are using it within their classrooms with great results. Paradise School Goa is now a partner in Newcastle University's dedicated SOLE research centre and has made history by becoming the first SOLE school ever.

Its aim is clear; to bring SOLEs into mainstream education and embed this approach into the existing system. Paradise School Goa will follow the IGCSE curriculum but use its own method to get results, with the full support of the International Cambridge Board in India.

"Schools should no longer be institutes of mass instruction, but places of collaboration, exploration and support for young people to discover themselves. Dr Mitra's decade-long research into this way of learning shows that it is possible," Mehta said.