Fashion Forward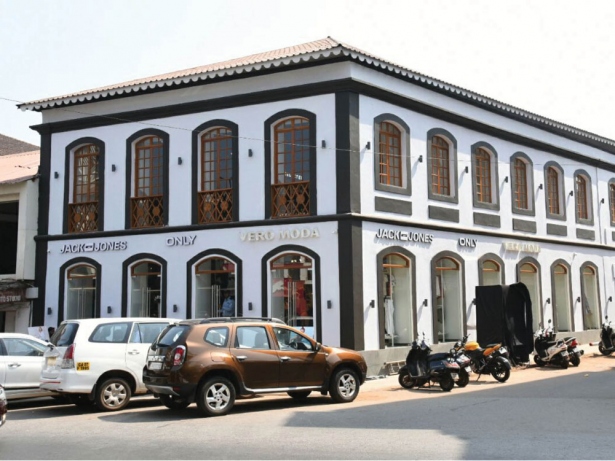 Country head & CEO of global clothing retailer 'Bestseller India' VINEET GAUTAM gifted Goa an exclusive store of European brands Vero Moda, Jack & Jones, Only and Selected Homme
Retail virtuoso Vineet Gautam's career has been characterised by inspiring accomplishments. He is currently country head of Bestseller India, a leading Danish clothing company which operates largely in Europe, Canada, Asia and the Middle East. In India, Bestseller is present under brand names Jack & Jones, Only and Vero Moda.

Recently Goa got an exclusive store of these three brands which are known for its trendy, youthful and classy designs. The sales and growth of these brands in the Indian market have been very positive and are attributed to Gautam's passion, guidance and leadership.

The multi-brand iconic store on M G Road in Panaji is spread across 6,500 square feet and offers the latest international styles and trends.

VIVA GOA speaks to Vineet Gautam about his newest venture in the Goan retail market

How did the idea of opening a multi-brand store in Goa come about?
We had identified Goa as a key market a few years ago. However, finalising the right retail space took a little while. But we are very excited to have finally launched Jack & Jones, Vero Moda, Only and Selected Homme in Goa.



Read the full article in 'Viva Goa' magazine copy.
Viva Goa magazine is now on stands. Available at all major book stalls and supermarkets in Goa.