Prestigious Defense institute in Delhi renamed after Manohar Parrikar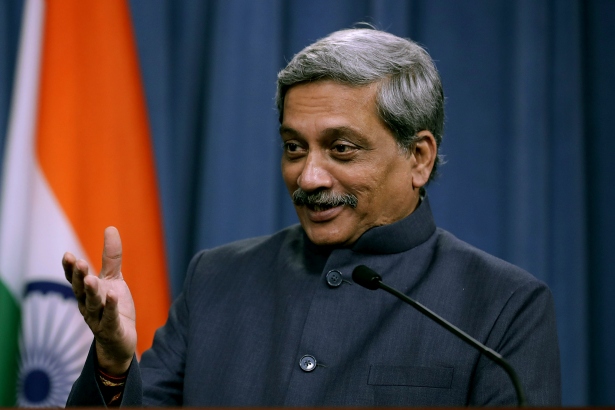 Defence minister Rajnath Singh recently unveiled a plaque at the Institute for Defence Studies and Analyses (IDSA) in New Delhi renaming the institute after the Late Manohar Parrikar. It is now known as Manohar Parrikar Institute for Defence Studies and Analyses, following a unanimous decision by the general body earlier this year.
The renaming coincided with the fifth Foundation Day of the institute celebrated on November 11. Paying rich tributes to the former Defence minister, Singh remembered Parrikar who, during his tenure, had focused on promoting the work of the institute.
He said, "Parrikar ji had a deep understanding of matters related to defence and his insistence on indigenisation and efforts for politico-military synergy made him an invaluable asset. He was a thoughtful leader for our armed forces. His leadership in the 2016 counter-terrorist strikes following the Uri incident and the decision of 'One Rank One Pension' taken in the interest of the Armed forces will be long remembered."
Extending his best wishes on its Foundation Day, Singh lauded the hard work and determination of the institute which he said has emerged as one of the best think-tanks in the field of defence, national security and international relations in the last six decades. He described it as a unique institution, which has brought together talents in academia and different research areas as well as the government departments of many countries.
Read the full article in 'Viva Goa' magazine copy.
Viva Goa magazine is now on stands. Available at all major book stalls and supermarkets in Goa.