Set aflame your love for grills at Novotel, Goa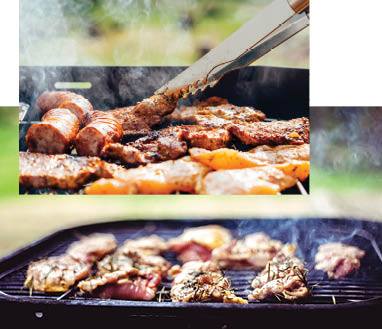 Relish a range of exotic flavours as you delve into a medley of barbeques and grills, served by the ambient lawns of Food Exchange, Novotel Goa Resort and Spa Candolim with a different barbeque theme every Friday, 7 pm onwards.
Indulge in the ultimate barbeque experience with an array of scrumptious dishes featuring unlimited surf and turf. The menu will also offer a range of accompaniments such as salads, an exotic buffet, and hot and cold desserts.
With elaborate mashals lighting up the night, guests can also groove to live unplugged music
by Terrence.