Order order !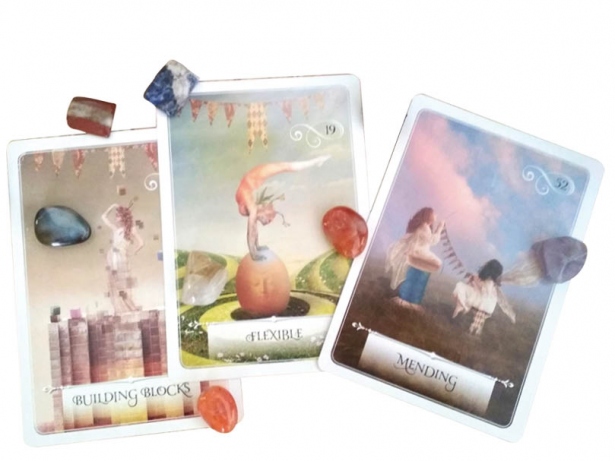 November is the time to shake off your wariness, take challenges, fill gaps and get your home in order
The tallest trees have good, strong and solid roots. But those that are able to sway with the wind can survive the biggest storms. Similarly, the first thing a building needs is a good foundation. However, the world's tallest structures have 'a give' so that they don't break in case of an earthquake. The message for us is to have a strong foundation but also be flexible, to have firm ideals and beliefs but also an open mind, to know when to be firm and when to be flexible.
November will ask you to pay attention to your foundations. What are the basics that you have built your life upon? Are there any cracks that need filling? Are there any roots that need strengthening? What are the things that have slipped through the cracks and need removing?
In physical terms, this means to look at your home and pay attention to its core. Check to see if pest control or structural modifications are required. At work, there could be some systems and processes that need to be put in place or it could be time to put the first few building blocks in your business.
It could also be a relationship with a partner or a key coworker that needs mending so that the business gets stronger. In relationships, carrying hurt, guilt or blame becomes a big burden to carry and affects the foundation of the relationship.
One of the ways to strengthen relationships, be it work or personal, is to let the past be the past. When we carry hurt or grudges, the only person it hurts is us. When we forgive, we take our power back because we no longer let anyone else dictate how we feel or act. And taking this power back goes a long way in building strong foundations.
In November, there may be some property related concerns that crop up. Invest in your property, fix what needs fixing and it will pay you dividends in
the long run.
Read the full article in 'Viva Goa' magazine copy.

Viva Goa magazine is now on stands. Available at all major book stalls and supermarkets in Goa.