Wendell Rodricks bestowed French Chevalier de l'Ordre des Arts et Lettres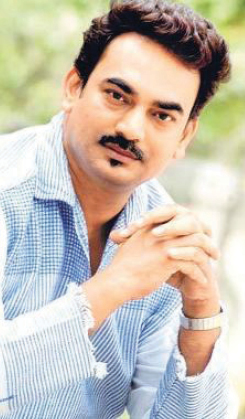 Ace Goan fashion designer Wendell Rodricks was recently bestowed the prestigious 'Chevalier de l'Ordre des Arts et Lettres' (Knight in the National Order of Arts and Letters) by the Minister of Culture and Communications Aurélie Fillipetti in Paris.
The French Ambassador, His Excellency François Richier, conveyed the distinction of the decoration to Wendell and added that the decoration will be given
in person at a mutually conducive date, possibly
during Wills India Fashion Week in Delhi between
October 08-12, 2014 or
in Goa.
The fashion designer joins the ranks of international luminaries including T S Elliott, Audrey Hepburn, Jeanne Moreau, Sean Connery, Marion Coutillard, George Clooney, Jude Law and Cate Blanchett who have been bestowed the distinguished Knight decoration in recognition of their contribution to arts and literature.
Rodricks said, "I am elated at this knighthood. I am delighted as my art is based on simple tailoring. To get this distinction is an affirmation that any humble craft can be recognised internationally. I cannot help remembering my parents at this time who must be rejoicing above. To be awarded the Padma Shri by the President of India, honoured by the Akhil Bharatiya Konkani Parishad and bestowed the Rainbow Warrior by the Kashish Film Festival makes 2014 an extraordinary year in my life. And now this international recognition... Thank you France for
this honour!"
He is the first Goan to bring the prestigious Chevalier de L'Ordre des Arts et Lettres to Goa.