Glacial Odyssey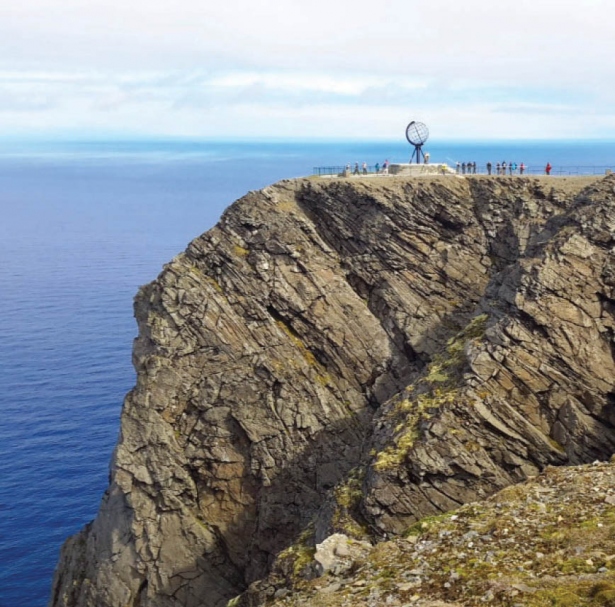 Internationally acclaimed fashion designer Wendell Rodricks chronicles a spectacular Norwegian cruise and the stunning sights he witnessed
board the silver Sea Cloud, I arrived in paradise, tucked away in this corner of the earth. From the veranda suite, a stunning vista unfolded as the vessel began sailing through the famous Norwegian fjords. Millions of years ago, glaciers cut deep ravines to create this natural wonder. The mountains soared to the sky, and under the grey cloud cover are the ravines, with foliage covering the rocks, cut at intervals by waterfalls. It was so quiet that the ambience simply shushed us into pin drop, awe-inspired silence.

In this cold wilderness, a few homes were perched high on the slopes. The ingenuity of man to tame the wild is mind-boggling. I wondered how they got up there, 50 floors high in the sky, to build a home. The impressive fjords, wondrous waterfalls, icy slopes, the hovering sun waiting to seep through the clouds and warm the waters… And ours was the ship leaving a trail of frothy wake in the grey green water. No humans in sight. It felt as if it was just me on the lone ship and the Norwegian Fjords. It was surreal.


Read the full article in 'Viva Goa' magazine copy.
Viva Goa magazine is now on stands. Available at all major book stalls and supermarkets in Goa.