WHAT DOES INDEPENDENCE MEAN?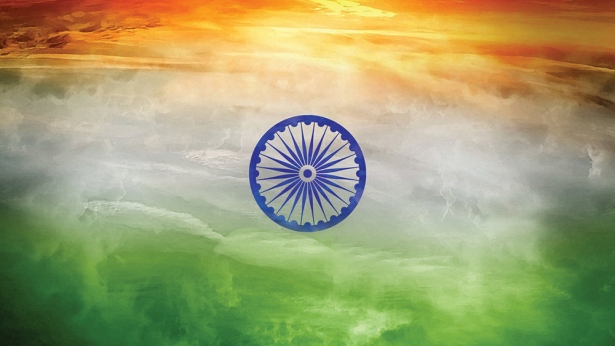 As India celebrates the 68th anniversary of its Independence from colonial rule, do we as a nation feel free? Have we achieved all that our brave freedom fighters dreamed for the nation? And more importantly, what is our basis for defining freedom? As the nation prepares to celebrate Independence Day, VIVA GOA asks these questions and more to some eminent Goan citizens...
DR M MODASSIR, IAS
State Election Commissioner,
Goa
What does Independence mean to you?
To me it means the fulfillment of a dream of Swaraj come true.
Have we truly achieved independence?
Certainly not, far from it. As long as we remain divided on the basis of region, religion, caste, creed, language and other lines, the true meaning of Independence will
elude us.
What are the most helpful actions for India to be a prosperous nation?
Any steps to remove the various boundaries separating one human being from other will help our nation prosper.
What is your definition of freedom?
The words of Poet Laureate Rabindranath Tagore come
to mind:
"Where the mind is without fear and the head is held high
Where the world has not been broken up into fragments
Where the clear stream of reason has not lost its way
Into the dreary desert sand of dead habit
Where the mind is led forward by thee
Into ever-widening thought and action
Into that heaven of freedom, my Father, let my country awake"
REAR ADMIRAL BALVINDAR S PARHAR
Flag Officer Commanding in Chief, Goa Naval Area
What does Independence Day mean to you?
As a military officer who can fathom the profound import of the ultimate sacrifice, the image that comes to mind is of the intense selfless struggles to reclaim what was always ours. There is a sense of reverence for all the bravehearts, more so the unsung heroes who made this possible. In the perspective of the present and the future, the thought of the event ushers in an immense sense of responsibility for us and the generations that follow, to ramp-up, fortify and revive the glory, fame and sheen that our Great India always effused. We salute our freedom fighters.
Do you think that in the 67 years since Independence, we have achieved all that the freedom fighters would have wanted the nation to achieve? Why?
We have achieved a lot but we could have been much more than what we are today. We have always had ample resources – be it human or material, but we could have channellised our strengths better. What the nation needs is a collective national will, a grand plan and effective leadership as selfless as our freedom fighters, to execute it.
Do you truly feel free or do you feel that the nation and its citizens still face threats to their freedom, whether from external or internal sources?
As far as external threats are concerned, I think the nation and the citizens are in good hands, with our defence forces well poised to counter any act of aggression in the most befitting manner. The internal threats however, be it splinter groups, subversive factions or even some faux elements in our most trusted national structures are indeed something that remain a matter of concern and need to be given due attention.
Read the full article in 'Viva Goa' magazine copy.
Viva Goa magazine is now on stands. Available at all major book stalls and supermarkets in Goa.