In Hope for Health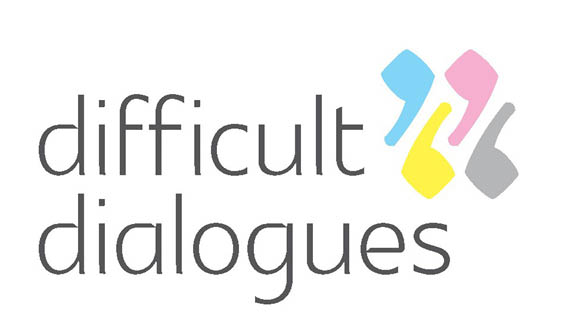 International health forum Difficult Dialogues returns to Goa on February 10-12 to highlight the challenge ahead of India and generate ideas to deal with it
Founder and CEO of Difficult Dialogues Surina Narula was tired of the lack of progress in South Asia's major health policy issues. Having worked in the development sector for over 25 years, she had become uncomfortably aware of the disconnect between grassroots practitioners, academics, policy makers, the private sector, and the bodies implementing new schemes.

Undaunted by the complexity of the challenge, the veteran businesswoman decided to take matters into her own hands and create a platform that would force leaders from across the spectrum of international society to meet and find equitable answers to these priorities.

Drawing on Goa's history as a melting-pot and crossroads for the coalescence of ideas, Narula – a resident of the state – has spent the last few years ardently developing an international forum for stakeholders from across the world to meet for a mass inter-disciplinary dialogue.

The result: Difficult Dialogues, an annual forum held in Goa that addresses the most vital issues facing South Asia. Since partnering with the London School of Economics for a summit in January last year, the forum has gone from strength to strength.


Read the full article in 'Viva Goa' magazine copy.
Viva Goa magazine is now on stands. Available at all major book stalls and supermarkets in Goa.