Sport's Superwomen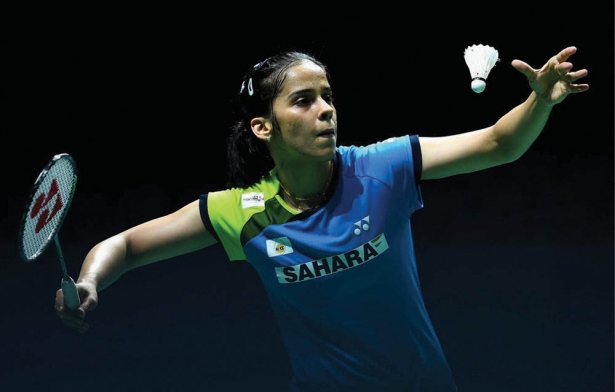 VIVA GOA commemorates Women's Day with a focus on six sportswomen from Goa who inspire us with their tireless effort throughout the year. We focus on India's international badminton star and former World No 1 Saina Nehwal who celebrates her birthday this month
It was the 2016 Olympics at Rio de Janeiro, Brazil, and a billion eyes in India were glued to the screen rooting for badminton hero Saina Nehwal to bring home the elusive gold. Her exit in the second match due to a knee injury sent the hopes of a nation crashing to the ground.

The unforgiving nature of sports has turned hundreds of hopefuls away from the glory and sense of achievement that comes with its success. But Saina Nehwal has been a story scripted by determination itself. Barely months after her Rio loss, she was back on court striding back strongly from her knee issue and smashing her way to victory at the Malaysian Grand Prix 2017.

By breaking the Chinese stronghold on badminton, Nehwal is an inspiration for thousands of youngsters who hit the courts or the fields or the pools every day yearning for that next win that will take them to greater heights.

Goa has not lagged too far behind on the sports front but much has been missing by way of infrastructure and technical assistance. While this is slowly changing, our women in sports have moved earth and sky despite the challenges to pursue their dreams, carrying on their strong shoulders the hopes of our little state and doing us proud.

Nehwal's Spanish nemesis Carolina Marin is Anura Prabhudesai's role model. This 19-year-old from Ponda has set her sights high, and late last year became the first player to rank No 1 in India in both singles and doubles. Her semi-final loss to Nehwal at the Senior National Badminton Championship has given her many tips and tricks that she will surely take with her as she eyes the Olympics in 2020.
Read the full article in 'Viva Goa' magazine copy.
Viva Goa magazine is now on stands. Available at all major book stalls and supermarkets in Goa.