Giving wings to ideas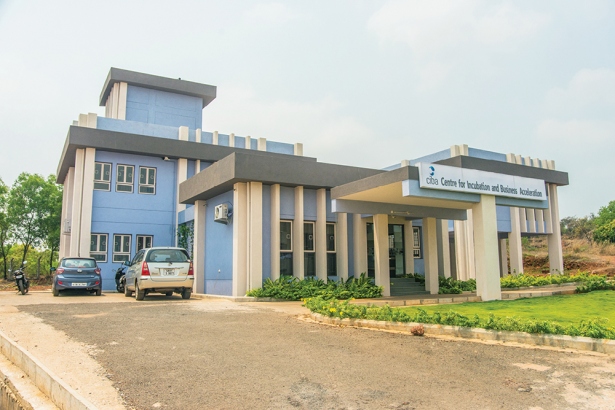 The Centre for Incubation & Business Acceleration (CIBA) helps budding entrepreneurs to make their business dreams a reality
We have all at some point discussed the big business idea that we think is guaranteed to bring in the big bucks. Over the course of much deliberations and debates with friends and family, the idea seems ripe but then, nothing happens. If this story sounds all too familiar, it is probably because it happens more often
Most ideas fail to take off because not everyone knows how to translate it into reality. No matter how sound the concept or the logic, stumbling blocks like capital, financial advice, technical know-how, space, legal knowledge, and others prove to be one roadblock too many to overcome. But to ensure that such ideas are given a chance to develop and the people behind these ideas receive a receptive environment to develop them into a sound business, the Centre for Incubation and Business Acceleration (CIBA) was started in March 2012.
CEO of CIBA Jose Manuel Noronha who today, is also the chairman of the Goa State Pollution Control Board, was selected in 2010 by the Union Ministry of Science and Technology to train at the University of Texas at Austin in Business Incubation. It was after
this training that he decided to set up the centre.
Set up as a Section 25 company with funding from Agnel Charities, the Union Department of Science and Technology, and the state Department of Science, Technology & Environment, CIBA has expanded its operations, from its first centre in Verna to a second centre at Assagao, which began operations in October last year. It is managed by Noronha, who reports to the Board of Governors headed by Rev Fr Saturnino Almeida.
Read the full article in 'Viva Goa' magazine copy.
Viva Goa magazine is now on stands. Available at all major book stalls and supermarkets in Goa.