Justice & Self-realisation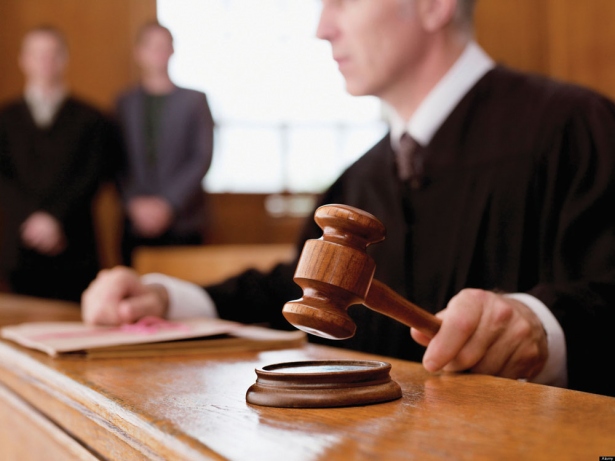 All judges, lawyers and litigants must act with a clear conscience that will take them to self-realisation
In any civilised democracy, the modern Constitutional theory speaks of judicial review being the hallmark of the system. In India, we have a written Constitution, and every
decision of any authority is subject to
it, except matters such as foreign policy, or those covered by the judiciary's
self-imposed limitations.
By and large, a judicial review means examination of the decision-making process, ie the manner in which a decision has been arrived at, not the actual decision itself. Of course, matters such as dynamism and pragmatism of the judges has in it a systematic effect on the process of interpretation.
Nonetheless, despite such uncertainty, most judgments have been delivered within a bounded rationality. Several judgments have been influenced by ideology to which a judge may belong. Indeed, the function to deliver justice is considered to be divine, and has great replication and consequences on the faith and destiny of the parties.
Such divine function has to be ensured and parted with great courage, value, absolute independence, integrity and deeper consciousness. By and large, most judges are independent, honest and have a keen desire to do justice. There are still others who have a similar desire, but fluctuate when it comes to deciding certain matters. They are
also honest, but the courage to deliver
a judgment is wanting in as much as
to be or not to be is the dilemma
before them.
Read the full article in 'Viva Goa' magazine copy.

Viva Goa magazine is now on stands. Available at all major book stalls and supermarkets in Goa.