Indelible mark of a man!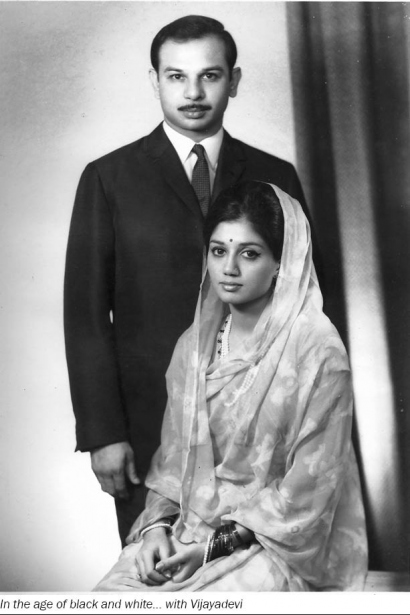 Goa's longest serving chief minister and statesman PRATAPSINGH RAOJI RANE articulates his apprehensions about Goa's future as people from other states made use of the opportunities shunned by locals
He hails from a family that fought for Goa's liberation, a trait he has carried forward through tremendous developmental changes in the state's landscape.

Over 45 years in politics, Pratapsingh Raoji Rane has held every position at the state level – chief minister, cabinet minister, speaker and leader of opposition. It was Goa's first chief minister Dayanand Bandodkar who ushered him into politics and he has not looked back since.

Rane was sworn in as chief minister for the first time in Bandodkar's government in 1972 and, alongside, handled eight portfolios. He has held this position at the helm for 17 years, during which time his vision for the state saw the founding of Kadamba Transport Corporation (KTC) to ease travel within the state and the construction of Goa's only international level stadium at Fatorda.