Shades of a woman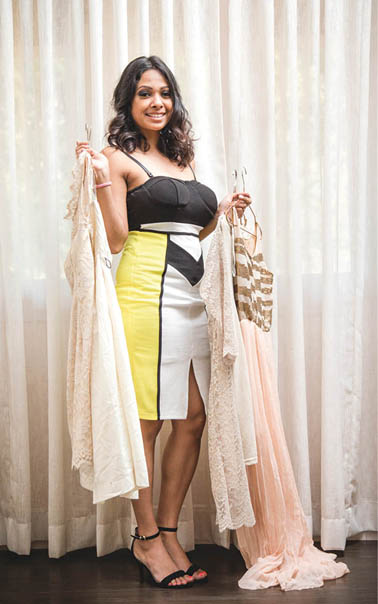 Karishma Mehta of Thiana boutique showcased her 'Expression' collection focusing on women at Goa International Fashion Week
Let's face it. Goa is not a shopaholic's dream. More than one fashionista has complained about the "lack of variety" despite the many brands making their way in.

Perhaps things will change soon, but for the moment, let's imagine that you could find a range of styles from cities around the world right here in Goa. To that, add the happy convenience of being able to empty your wardrobe of "stuff I'm never going to wear" and "stuff that doesn't fit me anymore", and replace them with said range of styles. Sounds a little fantastic, doesn't it?

Well, that's Beg Steal Borrow, the shopping experience that does none of the things its name suggests but is still everything you wished it would be. Started on June 21, 2016 by Careesha Nogar, the spunky little outfit adds a twist of fun to shopping in Goa.
Read the full article in 'Viva Goa' magazine copy.
Viva Goa magazine is now on stands. Available at all major book stalls and supermarkets in Goa.