Zuleika Antao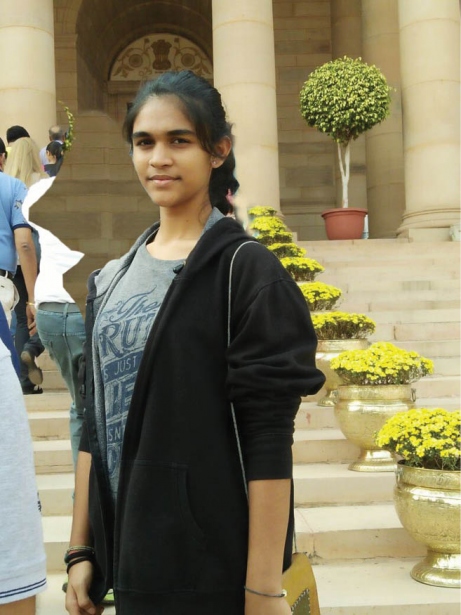 Conservationist
Zuleika Antao, a 17-year-old student of Our Lady Of The Rosary Higher Secondary School, Dona Paula, received the National Child Award for Exceptional Achievement 2016 for her innovative composting unit from president Pranab Mukherjee. Her initiative stands apart by virtue of being able to compost any sort of bio-degradable waste under any atmospheric conditions.

VIVA GOA speaks to Zuleika Antao about her passion to conserve the environment

When I received the National Child Award…
I felt honoured to have been awarded out of a number of applicants. I feel happy that the composting unit has been recognised as something innovative and useful. It goes to show that hard work and dedication pays off in the end. It is great that there are awards and opportunities like this for individuals to be recognised at a very young age.

My light bulb moment…
Began as an entry for a science project exhibition and competition called 'Inspire' organised by The State Council Educational Research and Training (SCERT). At the time I was in Class 9 at Fatima Convent High School, Margao and my science teacher Miss Andrea enrolled me in
the competition.


Read the full article in 'Viva Goa' magazine copy.
Viva Goa magazine is now on stands. Available at all major book stalls and supermarkets in Goa.