Pankay Sainekar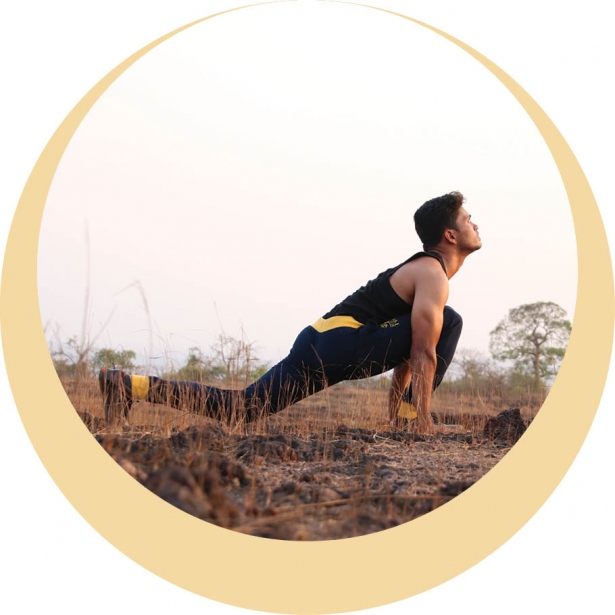 Yoga expert The 22-year-old from Bicholim broke the world record for a Surya Namaskar marathon from 'sunrise to sunset' in the Asia Book of Records, performing 2015 surya namaskars in 12 hours at a stretch with only a 60 second break every hour for fluid intake
I started practising …
In 2007. At that time, my physical education teacher Sandesh Barajankar used to take us to different competitions. There I
got the idea of doing a Surya Namaskar marathon.
In school, at an annual sports meet, I performed 720 sets of Surya Namaskar in three hours. Earlier this year, on January 14, I performed 1494 sets of Surya Namaskar in four hours,
breaking records.
The day of my Asia
Book Record…
Was a hot sunny day, and I was getting exhausted very fast. Yet, I kept going because my mother was sitting in front of me. I had full faith that I could complete the target. I was determined to perform for 12 hours. There are certain things in our lives that inspire us to do the things out of the box.