Vacation on wheels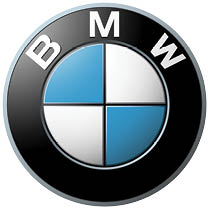 Arthur Viegas and his family drove their BMW X1 xDrive 20d across five countries in 30 days, taking in 7000 kms of culture, natural beauty and wonderful memories
Arthur Viegas recently completed an overland journey from Goa to Malaysia, an inspirational story to all the adventure lovers and car junkies who look at life differently and push limits for unique experiences.
Viegas and his family drove a
BMW X1 xDrive 20d across five countries, covering more than 7000 kilometers over 16 cities in 30 days. Their journey was filled with unique memories, emotions and relationships formed with fellow travelers and locals of different places. Each moment offered a glimpse into a new culture.
Inspiration…
We figured that our passion for travel and keen interest in learning about different cultures, traditions and cuisines could best be done on a road expedition.
Read the full article in 'Viva Goa' magazine copy.

Viva Goa magazine is now on stands. Available at all major book stalls and supermarkets in Goa.