Prudential Group's New Avatar: Risara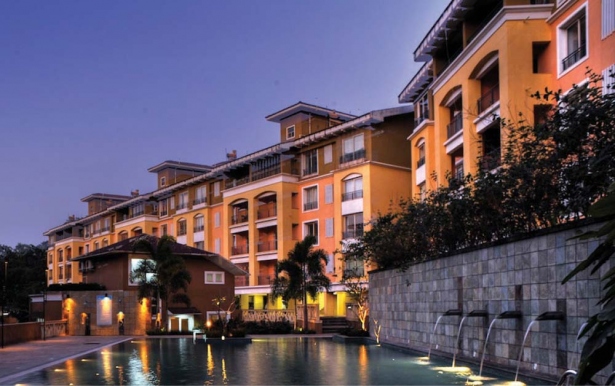 The firm that started 10 years ago as the Prudential Group has grown into one of Goa's top real estate companies. With its recent rebranding to 'RISARA', founder and promoter GAURANG SINAI SUCTANCAR, an architect by profession talks about how the values that he built it on will take Risara to new heights
"Prudential Group was started with the aim of offering stylish lifestyles and spacious living spaces at affordable rates. These years have defined the quality standards that the firm aims at in all it delivers," says Gaurang Suctancar, founder and promoter of the Prudential Group. Ten years later, the Prudential Group is undergoing a rebranding to Risara. "We are elated to announce this change. The transformation comes as a defining juncture in our history. Through its new identity, Risara is signaling the embodiment of its cutting-edge practices, while at the same time, being deeply entrenched in its heritage, values, relationships and an innate understanding of human needs. The identity addresses the fundamental business objective of evolving and growing with times, and also forms a way to communicate with all stakeholders iterating the fact that the group values its roots. It is only through its roots that the group has been able to grow and come to this stage in its journey," adds Suctancar, thanking all who supported them and promising to continue delivering high standards.
Today, Risara is building a up an market luxury project in the heart of Taleigao, few minutes away from Miramar beach. Risara Luxury, is a self sustained apartment complex with high security features, swimming pool, gym and children's play area. The project when completed will certainly be a new benchmark in quality and high security features matching up with today's lifestyle.
Read the full article in 'Viva Goa' magazine copy.
Viva Goa magazine is now on stands. Available at all major book stalls and supermarkets in Goa.