The birth of the universeThe birth of the universe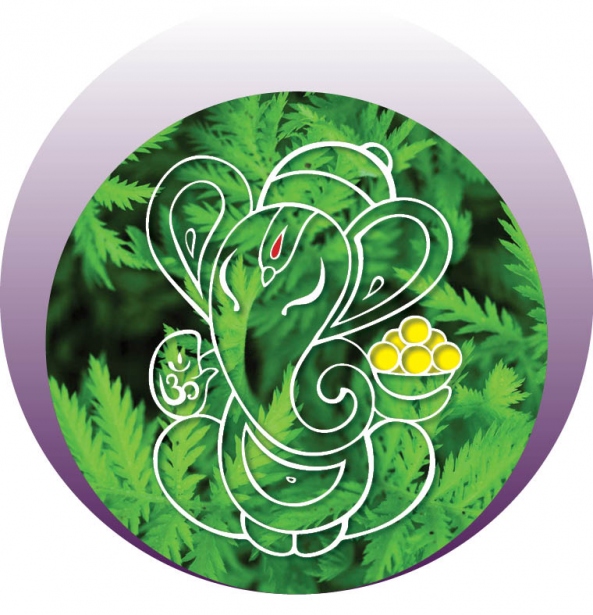 The festival of Ganesh Chaturthi is intricately connected to the creation of the universe
This month brings the celebration of Ganesh Chaturthi, the worship of Lord Ganesha, the elephant-headed god, for 1½, three, five, seven, nine, 11 or 21 days. The concept of Ganapati and its origin is in a way related to the origin of the universe itself, with an intricate connection between Lord Ganesha and nature.
The universe had shrunk to a bindu, or a point, and its expansion is creation. In geometry, a point has position but no dimensions. The bindu remains beyond comprehension and is equal to nothing. This theory of creation, contraction, its dissolution and expansion is difficult for the mind to grasp unless one uses the brain's 3D faculties.
All these expansions are related to Prakriti, Brahman and Vikruti. This, in short, is the cosmology of Vedanta, the sound of the initial explosion. This bang was attained by the trumpeting of a cosmic elephant which had its own significance inasmuch as this elephant is the cause of all ganas called the Ganapati.
Read the full article in 'Viva Goa' magazine copy.

Viva Goa magazine is now on stands. Available at all major book stalls and supermarkets in Goa.