THE PURPOSE-DRIVEN LIFE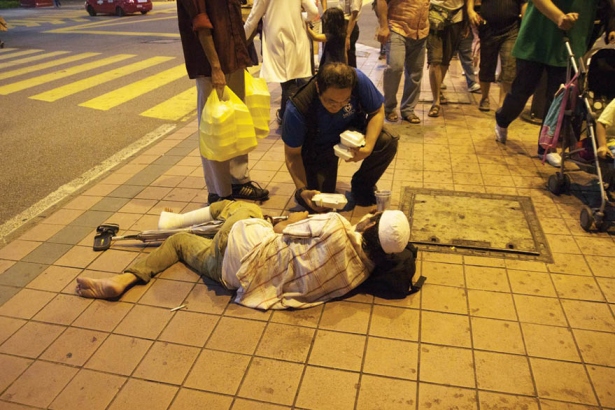 Be conscious of all that you do, and love it, so that you can make sense of life and transform yourself
Every time we do something or act, the purpose behind it assumes significance. We know the old adages which state: "Live to eat", and "Eat to live". Some belong to the former category while others to the latter. Similarly, doing or not doing something has a reason attached to it.
Depending on the reason, the act initiates the nature of Karma. If it is good karma, you earn some punya while bad karma elicits paap i.e. sin. There are many acts which do not involve paap or punya or at times may be neutral.
For instance, when Valmiki finished writing the Ramayan, Sage Narada told him that while his version of the Ramayana was good, the one written by Hanuman was better. Valmiki then set out to find out when and where Hanumanji wrote his Ramayana.
He found it written on seven leaves of a banana tree at Kaldivana, read it and found it to be perfect in all respects. He then began to cry. Hanumanji then appeared and asked whether it was so bad that he felt like crying. Valmiki replied that nobody would read his Ramayana after reading Hanumanji's. Hearing these words, Hanumanji quickly tore up the leaves and said, "Now no one will ever read Hanuman's Ramayan".
Read the full article in 'Viva Goa' magazine copy.

Viva Goa magazine is now on stands. Available at all major book stalls and supermarkets in Goa.